Long shot French presidential candidate Eric Zemmour has vowed to deport 1 million migrants with criminal records a year under a newly created 'Ministry for Remigration'.
Le Monde reports on Zemmour's plan to use existing agreements with countries such as Algeria, Morocco and Tunisia to repatriate migrants with criminal backgrounds.
"I will create the first Ministry of Remigration, responsible for the expulsion of illegal aliens, foreign delinquents and criminals and foreigners on file," Zemmour tweeted.
Je créerai le premier ministère de la remigration, chargé de l'expulsion des étrangers clandestins, délinquants et criminels étrangers et fichés S étrangers.#Remigration

— Eric Zemmour (@ZemmourEric) March 21, 2022
The intellectual firebrand explained further to Le Monde how, "You can imagine 100,000 dismissals a year. It is the remigration of these people who we no longer want."
"When someone comes to your house and trashes everything and assaults you, you kick them out of your house and you send them home," he added. "You shouldn't be afraid of words that upset a small (journalistic) environment."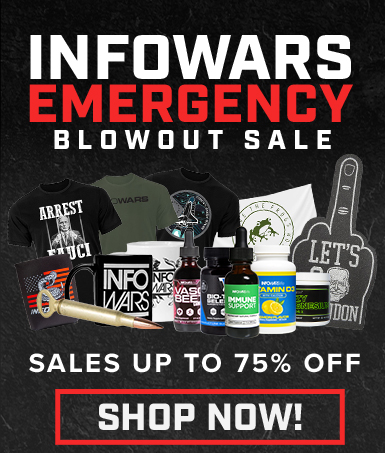 Zemmour's rivals suggested he was only announcing the controversial new proposal in order to reverse his falling poll numbers.
Populist competitor Marine Le Pen is now projected to earn 18 per cent of the vote and move forward to a second round run off against President Emmanuel Macron.
However, critics continue to insist that the Le Pen name is tainted and that she cannot beat Macron, having failed to do so by a reasonably large margin back in 2017.
In a bid to raise native birth rates, Zemmour said he wants to give parents in rural areas of the country 10,000 euros for each new child they have.
During a television debate, the author adeptly outlined his views on immigration, remarking, "I have a duty of humanity to the French people, I have no duty of humanity towards the whole world."
Back in 2020, the intellectual said the illegal migration problem had become so chronic in some areas of France that it was time for the country's notorious no-go zones to be "re-conquered by force."
Last month, former President Trump backed Zemmour for the French presidency and gave him advice on how to win.
———————————————————————————————————————
ALERT!
In the age of mass Silicon Valley censorship It is crucial that we stay in touch.
I need you to sign up for my free newsletter here.
Support my sponsor – Turbo Force – a supercharged boost of clean energy without the comedown.
Get early access, exclusive content and behinds the scenes stuff by following me on Locals.
———————————————————————————————————————


Vous aimer cet article ? Partagez-le avec un ami !

*********************************

Vous pouvez lire l'article original ici

*********************************

Votre soutien est essentiel pour nous permettre de vous partager une information libre & indépendante.

À l'ère de la censure de masse, pour que nous restions en contact, j'ai besoin que vous vous inscriviez à ma newsletter gratuite ➡️ ICI

Nous avons besoin de financements pour garder notre site en vie et ils proviennent presque exclusivement de la publicité. N'hésitez pas à regarder les offres de nos annonceurs pour lesquels vous seriez intéressé ou nous envoyé votre contribution via Paypal.