The World Economic Forum in Davos, Switzerland, has temporarily severed Russian ties in the wake of Vladimir Putin's invasion of Ukraine.
"We are not engaging with any sanctioned individual and have frozen all relations with Russian entities," WEF spokesperson Amanda Russo told Politico.
WEF also severed ties with a research center in Moscow and an advisory council headed by Russian President Vladimir Putin. The organization added that it would still look to bridge ties between Russia and Ukraine. Per Politico:
The 800-pound gorilla of the elite global conference circuit has walked a tightrope for decades when it comes to Russia: basking in the Kremlin's attention while cringing over oligarch antics.

The Forum's founder, Klaus Schwab, prides himself on making his annual meeting in Davos open to all comers, including via a personal relationship with Putin dating back to the early 1990s.
Between 2007 and 2021, Putin and his predecessor, Dmitry Medvedev have addressed WEF five times, with Putin turning down an invitation to speak in January 2015 after the invasion of Crimea.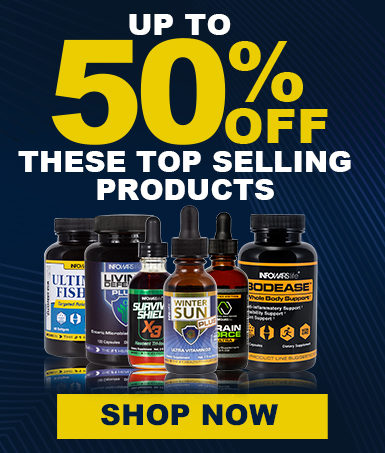 Vous aimer cet article ? Partagez-le avec un ami !

*********************************

Vous pouvez lire l'article original ici

*********************************

Votre soutien est essentiel pour nous permettre de vous partager une information libre & indépendante.

À l'ère de la censure de masse, pour que nous restions en contact, j'ai besoin que vous vous inscriviez à ma newsletter gratuite ➡️ ICI

Nous avons besoin de financements pour garder notre site en vie et ils proviennent presque exclusivement de la publicité. N'hésitez pas à regarder les offres de nos annonceurs pour lesquels vous seriez intéressé ou nous envoyé votre contribution via Paypal.