Popular Twitter account Libs of TikTok posted a new video Wednesday showing a transgender individual venting on camera about being "misgendered" by their gynecologist.
The person, presumably a biological woman taking hormone medication to outwardly appear as a man, explained they had a gynecologist appointment in order to get a birth control device implanted into their arm.
"My gynecologist is usually pretty… respectful, I've only had two appointments but she's respected me as a trans person," the individual said. "Well, today as I was checking out for my appointment, I was standing right there in front of her and she starts talking to the nurse that's checking me out and she misgendered me right in front of me."
The person continued, "I didn't say anything because it was 10 o'clock in the morning and that's early for me, it just didn't seem worth it. Maybe I'll confront her at my next appointment in six months if I remember."
This is the kind of content the left wants to prevent from going viral online, as shown by the latest attacks on Libs of TikTok.
---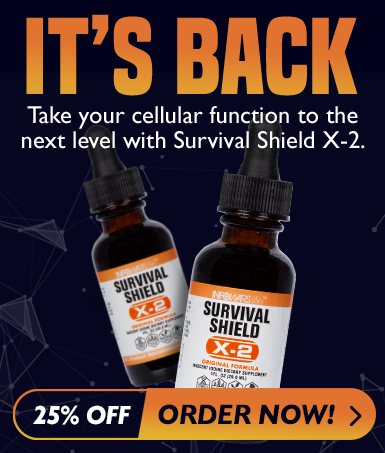 Vous aimer cet article ? Partagez-le avec un ami !

*********************************

Vous pouvez lire l'article original ici

*********************************

Votre soutien est essentiel pour nous permettre de vous partager une information libre & indépendante.

À l'ère de la censure de masse, pour que nous restions en contact, j'ai besoin que vous vous inscriviez à ma newsletter gratuite ➡️ ICI

Nous avons besoin de financements pour garder notre site en vie et ils proviennent presque exclusivement de la publicité. N'hésitez pas à regarder les offres de nos annonceurs pour lesquels vous seriez intéressé ou nous envoyé votre contribution via Paypal.