A registered nurse working at the Los Angeles-area UCLA Health Center documented her last moments as she was escorted off the premises for refusing to take a Covid-19 vaccine.
"I'm being escorted out of UCLA for standing up for medical freedom, despite coming to work willing to work and I just can't believe that this is what they're doing right now," the nurse says.
The University of California back in July instituted a Covid-19 vaccination policy requiring employees, staff and students "be vaccinated against the Covid-19 virus before they will be allowed on campus or in a facility or office."
"Employees who choose not to be vaccinated, and have no approved exemption, accommodation or deferral, potentially put others' health at risk and may face disciplinary actions," the UC policy states.
Last week, a UCLA anesthesiologist also filmed as he was escorted out of the UCLA medical center for refusing the vaccine.
"This is what happens when you stand up for freedom and when you show up to work willing to work despite being unvaccinated…and this is the price you have to pay sometimes."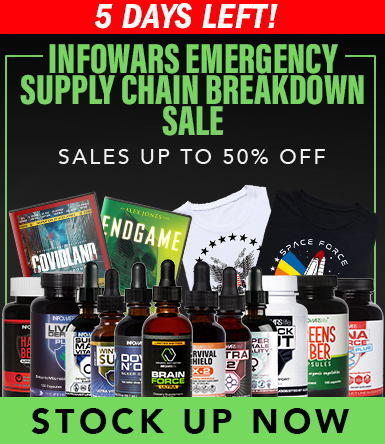 ---
'I started to see patients being harmed:' Canadian doctor reverses support for COVID restrictions


*********************************

Vous pouvez lire l'article original ici

*********************************

Votre soutien est essentiel pour nous permettre de vous partager une information libre & indépendante.

À l'ère de la censure de masse, pour que nous restions en contact, j'ai besoin que vous vous inscriviez à ma newsletter gratuite ➡️ ICI

Nous avons besoin de financements pour garder notre site en vie et ils proviennent presque exclusivement de la publicité. N'hésitez pas à regarder les offres de nos annonceurs pour lesquels vous seriez intéressé ou nous envoyé votre contribution via Paypal.