The far left's frustration with moderate Sen. Kyrsten Sinema's (D-AZ) unwillingness to go along with President Biden's "Build Back Better" agenda took a turn for the ugly this weekend when several left-wing activists stalked and harassed the senator, going so far as to follow her into the restroom.
In the video that has since gone viral, activists with LUCHA Arizona confronted Sinema outside her classroom where she teaches at Arizona State University (ASU), eventually following her into the restroom and continuously harassing her outside a bathroom stall.
"Senator, we want to talk to you real quick. Can we talk to you real quick?" a male activist asked Sinema as she exited her classroom.
"Hi! Actually, I'm headed out," Sinema nervously responded.
As Sinema quickened her pace, the activists continued trailing her, exclaiming that Biden's "Build Back Better" agenda needs to happen now, threatening to unseat her if she does not comply.
"We knocked on doors for you to get you elected. Just how we got you elected, we can get you out of office if you don't support what you promised us," a female activist said as Sinema proceeded into the restroom.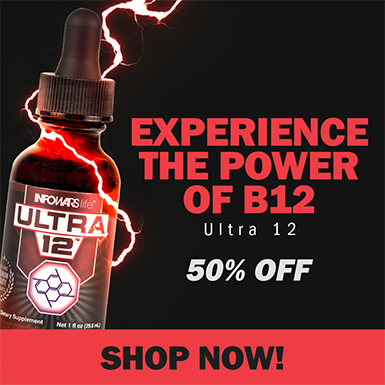 Even after Sinema ducked into a stall, the activists continued filming her while demanding she support their cause.


*********************************

Vous pouvez lire l'article original ici

*********************************

Votre soutien est essentiel pour nous permettre de vous partager une information libre & indépendante.

À l'ère de la censure de masse, pour que nous restions en contact, j'ai besoin que vous vous inscriviez à ma newsletter gratuite ➡️ ICI

Nous avons besoin de financements pour garder notre site en vie et ils proviennent presque exclusivement de la publicité. N'hésitez pas à regarder les offres de nos annonceurs pour lesquels vous seriez intéressé ou nous envoyé votre contribution via Paypal.