This will surely end the Russian war push.
Organisers of the International European Tree Contest have kicked out Russia and awarded Poland victory, not because that country has the best tree, but because Putin bad.
Officials made the announcement Tuesday, awarding the prestigious prize to a 400 year old oak tree in Poland.
The New York Times reported that the organizers of the contest singled out the tree in Poland as being a symbol of hope for refugees fleeing Ukraine.
The organisers also noted that the Russian entry to the contest, a 199 year old oak tree originally planted by Russian writer Ivan Turgenev, was removed because of the war in Ukraine.
The page featuring the tree has been greyed out, making it clear that the entry is no longer a part of the contest.
In a statement, The Tree of the Year organisers wrote "This move is not directed against ordinary Russian women and men. We appreciate all active citizens of the Russian Federation who strive for a free civil society and the protection of nature. However, we cannot stand idly by and watch the unprecedented aggression of the Russian leadership against a neighbouring country."
"The exclusion of Russia from the competition is a step that must be understood in the context of international efforts to isolate Russia in order to stop the war," the statement concluded.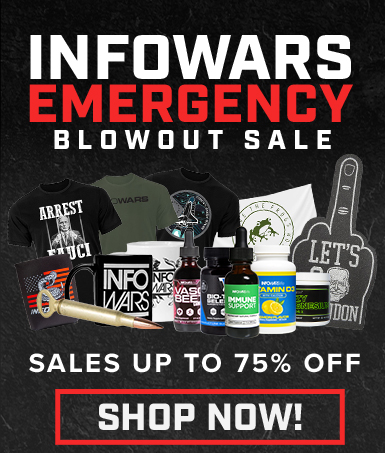 This is on a par with Russian cats being banned from international competitions, and is yet another example of utterly moronic moral exhibitionism in the aftermath of the attack on Ukraine now manifesting itself in a very dangerous form of vitriolic Russophobia.
Anyone and everything Russian is up for erasure, including Russian chess players, cosmonauts, musicians, and sports personalities, Russian Air B&Bs, and even Russian teams in FIFA Video games.
———————————————————————————————————————
ALERT! In the age of mass Silicon Valley censorship It is crucial that we stay in touch.
We need you to sign up for our free newsletter here.
Support our sponsor – Turbo Force – a supercharged boost of clean energy without the comedown.
Also, we urgently need your financial support here. ———————————————————————————————————————
Vous aimer cet article ? Partagez-le avec un ami !

*********************************

Vous pouvez lire l'article original ici

*********************************

Votre soutien est essentiel pour nous permettre de vous partager une information libre & indépendante.

À l'ère de la censure de masse, pour que nous restions en contact, j'ai besoin que vous vous inscriviez à ma newsletter gratuite ➡️ ICI

Nous avons besoin de financements pour garder notre site en vie et ils proviennent presque exclusivement de la publicité. N'hésitez pas à regarder les offres de nos annonceurs pour lesquels vous seriez intéressé ou nous envoyé votre contribution via Paypal.