Senator Rand Paul has labelled Lindsey Graham's call for Vladimir Putin to be assassinated as "reckless," warning that such rhetoric "inflames the situation."
Appearing on a podcast Friday, Paul was asked about Graham's comments last week when he questioned if there is "a Brutus in Russia?"who can "do the world a great service" by killing Putin.
"I think if you're worried about your adversary being irrational, saying things like you're going to assassinate him would actually make things worse," Paul urged.
"It's actually against the U.S. law," to make such calls, Paul continued.
"U.S. law for a long time has been that we don't assassinate civilian leaders of other governments," the Senator added.
"And so, no, just wrong-headed on every notion," Paul empathised, adding "I think people in elected offices need to realize that their words actually have consequences, and they should actually be careful with what they say."
Watch:
Paul's comments come after Ted Cruz labeled Graham's call "an exceptionally bad idea":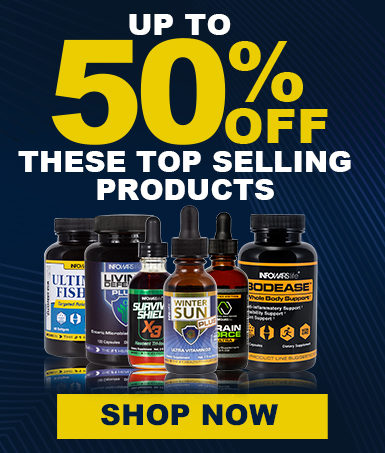 ———————————————————————————————————————
ALERT! In the age of mass Silicon Valley censorship It is crucial that we stay in touch.
We need you to sign up for our free newsletter here.
Support our sponsor – Turbo Force – a supercharged boost of clean energy without the comedown.
Also, we urgently need your financial support here. ———————————————————————————————————————


Vous aimer cet article ? Partagez-le avec un ami !

*********************************

Vous pouvez lire l'article original ici

*********************************

Votre soutien est essentiel pour nous permettre de vous partager une information libre & indépendante.

À l'ère de la censure de masse, pour que nous restions en contact, j'ai besoin que vous vous inscriviez à ma newsletter gratuite ➡️ ICI

Nous avons besoin de financements pour garder notre site en vie et ils proviennent presque exclusivement de la publicité. N'hésitez pas à regarder les offres de nos annonceurs pour lesquels vous seriez intéressé ou nous envoyé votre contribution via Paypal.