New York healthcare workers fired for not taking the mandatory COVID injection were seen on video burning their scrubs in protest.
The workers demonstrated outside the Northwell Staten Island University Hospital on Saturday, throwing their scrubs into a pile before setting it alight.
"This is us saying we've had enough, and we have to do a little bit more," one demonstrator said.
Protesters and Healthcare Workers BURN THEIR SCRUBS to officially « retire » them, after many were fired for not getting vaccination.#HappeningNow
Antimandates protesters are gathered outside Northwell Staten Island University Hospital to speak against Mandates. pic.twitter.com/uV6TxJiYFr

— Scootercaster (@ScooterCasterNY) October 2, 2021
"Each time they hit us harder, we hit them harder. We let them know that we're for real," he added before setting the scrub pile on fire.
Other healthcare workers carrying signs like "Unmask the truth" and "Nurses Are Not Replaceable" began singing "Battle Hymn of the Republic" as the pile burned.
According to officials, 16% of hospital workers in the state – about 83,000 people – have refused to take the COVID shot.
New York Gov. Kathy Hochul (D) declared a state of emergency in the state on Monday allowing the National Guard and out-of-state medical workers to replace healthcare workers who refused to take the COVID injection by the midnight deadline.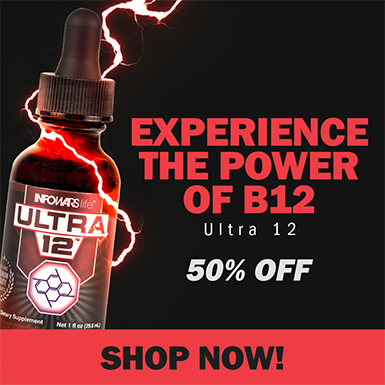 Despite Hochul's executive order, thousands more hospital workers have gone on strike over the vaccine mandate-driven staffing shortage, claiming it's making adequate treatment for patients impossible.
---
New York Governor, Kathy Hochul, went viral today after saying the vaccine was from "God."


*********************************

Vous pouvez lire l'article original ici

*********************************

Votre soutien est essentiel pour nous permettre de vous partager une information libre & indépendante.

À l'ère de la censure de masse, pour que nous restions en contact, j'ai besoin que vous vous inscriviez à ma newsletter gratuite ➡️ ICI

Nous avons besoin de financements pour garder notre site en vie et ils proviennent presque exclusivement de la publicité. N'hésitez pas à regarder les offres de nos annonceurs pour lesquels vous seriez intéressé ou nous envoyé votre contribution via Paypal.