The American authorities previously admitted that Ukraine hosts "biological research facilities", expressing concerns they could come under the control of Russian forces.The Russian Defence Ministry on Thursday announced that the US-funded biological labs located in Ukraine were conducting experiments with bat coronavirus samples.
"According to the documents, the American side planned to conduct work on pathogens of birds, bats, and reptiles in Ukraine in 2022, with a further transition to studying the possibility of carrying African swine fever and anthrax", chief spokesman for the Ministry of Defence Major General Igor Konashenkov said.
In addition, the facilities were studying the possible spread of pathogens via wild birds, migrating between Russia, Ukraine, and other countries in the region.
"The purpose of this – and other Pentagon-funded biological research in Ukraine, was to create a mechanism for the covert spread of deadly pathogens", he added.
The Russian Defence Ministry will soon publish the documents received from staff at the Ukrainian biolaboratories, as well as the results of their examination, Konashenkov said.
On 7 March, the Russian armed forces discovered 30 biological compounds in Ukraine, which were possibly involved in the production of bio weapons, according to the head of the radiation, chemical and biological defence of the Russian armed forces Igor Kirillov.
The Russian MoD noted the United States spent more than $200 million on the work of biological laboratories in Ukraine – the laboratories of the central sanitary and epidemiological directorate of the Ukrainian Defence Ministry participated in the US military biological programme.
While the US initially slammed information about its bio warfare labs in Ukraine as "fake", on Tuesday, Under Secretary of State for Political Affairs Victoria Nuland admitted the existence of US-funded "biological research facilities" in the country.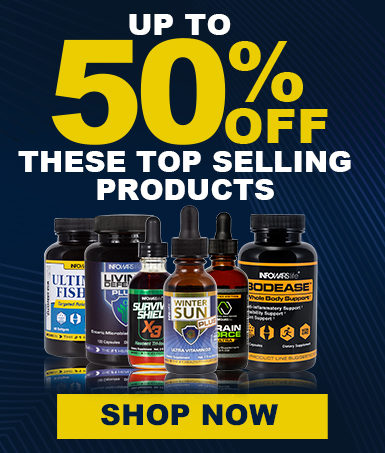 Moscow has spent years expressing concerns about the activities of US-funded biolabs in Ukraine and other post-Soviet republics, including Kazakhstan, Tajikistan, Kyrgyzstan, Armenia, and Georgia.
Vous aimer cet article ? Partagez-le avec un ami !

*********************************

Vous pouvez lire l'article original ici

*********************************

Votre soutien est essentiel pour nous permettre de vous partager une information libre & indépendante.

À l'ère de la censure de masse, pour que nous restions en contact, j'ai besoin que vous vous inscriviez à ma newsletter gratuite ➡️ ICI

Nous avons besoin de financements pour garder notre site en vie et ils proviennent presque exclusivement de la publicité. N'hésitez pas à regarder les offres de nos annonceurs pour lesquels vous seriez intéressé ou nous envoyé votre contribution via Paypal.