Transgender UPenn swimmer Lia Thomas, born a biological male, set a new record during a women's Ivy League Championship Thursday.
Thomas steamrolled his/her biological female competition by a wide margin in the 500-yard freestyle, and took a full 7-second break before fellow UPenn swimmer Cather Buroker made it to the finish.
UPenn proudly shared footage of Thomas' victory on Twitter, using the hashtag #FightOnPenn.
Thomas also broke a record last year at the Zippy Invitational Event in Akron, Ohio, where s/he beat out his/her biologically female competitor by 38 seconds.
The trans swimmer has been at the center of controversy regarding his/her participation in NCAA events, with fellow teammates complaining last month that Thomas doesn't properly cover his male genitals while changing in the locker room.
"It's definitely awkward because Lia still has male body parts and is still attracted to women," the unidentified swimmer told The Daily Mail.
The NCAA has left the transgender issue up to each sport's governing body, in this case USA Swimming, which allows athletes "to experience the sport of swimming in a manner consistent with their gender identity and expression."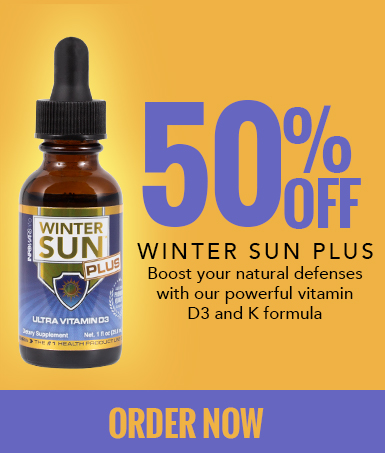 ---
Former Women's Swimming Official Speaks Out Against Trans Individuals Competing
Vous aimer cet article ? Partagez-le avec un ami !

*********************************

Vous pouvez lire l'article original ici

*********************************

Votre soutien est essentiel pour nous permettre de vous partager une information libre & indépendante.

À l'ère de la censure de masse, pour que nous restions en contact, j'ai besoin que vous vous inscriviez à ma newsletter gratuite ➡️ ICI

Nous avons besoin de financements pour garder notre site en vie et ils proviennent presque exclusivement de la publicité. N'hésitez pas à regarder les offres de nos annonceurs pour lesquels vous seriez intéressé ou nous envoyé votre contribution via Paypal.