The University of Dayton (UD), a Catholic university in Ohio, implemented a COVID-19 vaccine mandate Jan. 11 for all employees and student workers that only lasted three days.
On Jan. 13, the Supreme Court blocked President Biden's nationwide vaccine mandate due to the Occupational Safety and Health Administration's role in overseeing the requirement, which "exceed[ed] its statutory authority and is otherwise unlawful," according to the majority opinion.
"When the U.S. Supreme Court struck down the federal OSHA rule for large employers, the University lifted the vaccine and testing requirements it had put in place to comply," the University of Dayton told Campus Reform in a statement.
University of Dayton College Republicans President Richard Morisette supports the university's decision to reverse the mandate.
"UDCRs stand against any sort of vaccine mandate, especially on a college campus, as it restricts the freedoms of faculty and student workers on personal medical decisions," Morisette told Campus Reform.
"We are glad the university took swift steps to reverse this mandate and would encourage them to reach out to student organizations and faculty when making decisions regarding people's personal health," he added.
Maddie McEldowney, a student at the university, also approves of the university's response to the ruling.
"The university acted appropriately and I stand by their commitment to ensure everyone's health without imposing vaccine requirements."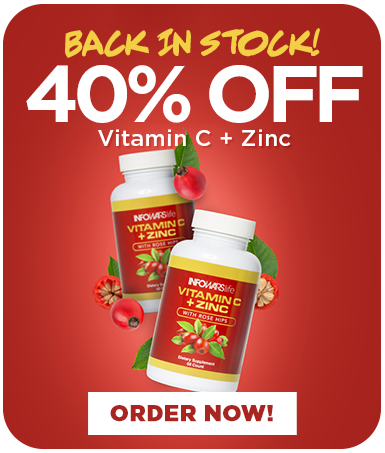 "We continue to strongly encourage all workers and students to be vaccinated, including the booster shot, to protect their own health and the common good," the university told Campus Reform.
A Reese Report edit of Riccardo Bosi's recent address to all people sworn to defend their nation.
*********************************

Vous pouvez lire l'article original ici

*********************************

Votre soutien est essentiel pour nous permettre de vous partager une information libre & indépendante.

À l'ère de la censure de masse, pour que nous restions en contact, j'ai besoin que vous vous inscriviez à ma newsletter gratuite ➡️ ICI

Nous avons besoin de financements pour garder notre site en vie et ils proviennent presque exclusivement de la publicité. N'hésitez pas à regarder les offres de nos annonceurs pour lesquels vous seriez intéressé ou nous envoyé votre contribution via Paypal.