A senior engineer at Twitter admitted to an undercover Project Veritas reporter that employees at the social media company "do not believe in free speech" and are "commie as fuck."
In a report published Monday, Senior Engineer Siru Murugesan was surreptitiously filmed over the span of five days discussing various inner workings at the company on the verge of being bought out by Tesla billionaire and free speech absolutist Elon Musk.
According to Murugesan, many Twitter employees said "this would be my last day if [Musk's purchase of the company] happens."
The Twitter engineer also described how some employees were "stress-eating" because they were "worried for our jobs."
Furthermore, "Twitter does not believe in free speech," he admitted, later adding, "Elon believes in free speech."
He also noted, "Ideologically, it does not make sense like, because we're actually censoring the right and not the left."
Asked what his colleagues think of Musk's potential buyout, Murugesan responded, "They hate it. Oh my God. I'm at least like okay with it. But some of my colleagues are like super left, left, left, left left."
"We did all we could to like revolt against it," he continued. "A lot of employees revolted against it, but at the end of the day, board of directors have the say, and then they acted on their best interests cause they didn't wanna get sued."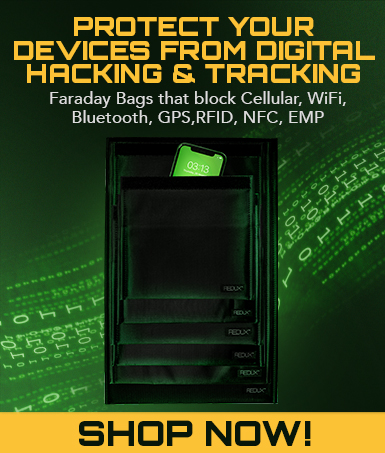 Moreover, Murugesan revealed employees at Twitter identify as communists and reject Musk's "capitalist" ways.
"Our jobs are at stake; he's a capitalist and we weren't really operating as capitalists, more like very socialist," Murugesan said before adding, "we're all like commie as fuck."
In another video, he tells the female undercover reporter the culture at Twitter shifts your political leanings toward supporting communism.
"Like I started working for Twitter and became left," he admitted. "I think it's just like the environment, like you you're there and you become like this commie."
Murugesan additionally exposed the lackadaisical atmosphere at the company, where employees are allowed to take several days off to improve their mental health.
"I basically went to work like four hours a week last quarter," he said. "And it's just how it works in our company."
Murugesan added "in Twitter, it's like mental health is everything, like if you are not feeling it, you can take a few days off."
"People have taken months off, they will come back. But you always like, like do your best at any time. And that's the culture and you know, we'll run the business as much as possible."
Project Veritas' undercover exposé comes as Musk's purchase of Twitter has been put on hold until the company can prove that only 5% of users on the platform are bots, or fake users, as they've stated in SEC filings.
---
Follow the author on Truth Social: @adansalazarwins
Gettr: https:/adansalazarwins
Gab: https://gab.ai/adansalazar
Minds: https:/adan_infowars
Parler: https://parler.com/profile/adansalazar/
Facebook: https:/adan.salazar.735

Are The Conservative Attacks Against Elon Musk Legitimate?
Vous aimer cet article ? Partagez-le avec un ami !

*********************************

Vous pouvez lire l'article original ici

*********************************

Votre soutien est essentiel pour nous permettre de vous partager une information libre & indépendante.

À l'ère de la censure de masse, pour que nous restions en contact, j'ai besoin que vous vous inscriviez à ma newsletter gratuite ➡️ ICI

Nous avons besoin de financements pour garder notre site en vie et ils proviennent presque exclusivement de la publicité. N'hésitez pas à regarder les offres de nos annonceurs pour lesquels vous seriez intéressé ou nous envoyé votre contribution via Paypal.