Sen. Tom Cotton (R-AR) told President Joe Biden's Supreme Court nominee Judge Ketanji Brown Jackson that he did not find her testimony "credible" after the judge claimed she did not remember a child pornographer to whom she gave a light sentence.
"You know what I think?" Cotton said. "I think he got caught with child pornography again, and wouldn't have if he had been in prison for the eight to ten years that the guidelines called for in 2013 when you first sentenced him."
On Wednesday, during day three of Jackson's confirmation hearing, Cotton mentioned a case involving child pornographer, Wesley Hawkins, who the senator noted, "was convicted of a child pornography offense in 2013."
"The sentencing guidelines for this offense called for a sentence of 97 to 121 months, or eight to ten years," Cotton explained. "The prosecutors asked for 24 months; you sentenced him to three months."
"We've heard a lot about this case and your three-month sentence of Wesley Hawkins," the senator continued. "But you got another crack at him in 2019, judge. In 2019, you sent Wesley Hawkins back under conditions of confinement with the bureau of prisons for six months, with additional restrictions on his computer usage."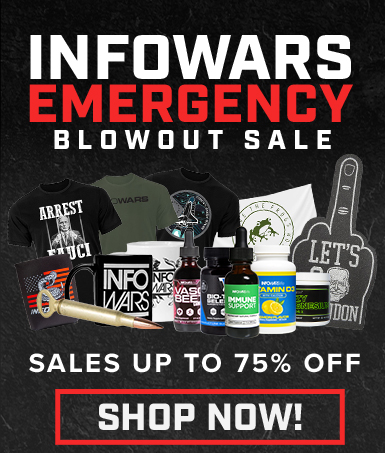 Vous aimer cet article ? Partagez-le avec un ami !

*********************************

Vous pouvez lire l'article original ici

*********************************

Votre soutien est essentiel pour nous permettre de vous partager une information libre & indépendante.

À l'ère de la censure de masse, pour que nous restions en contact, j'ai besoin que vous vous inscriviez à ma newsletter gratuite ➡️ ICI

Nous avons besoin de financements pour garder notre site en vie et ils proviennent presque exclusivement de la publicité. N'hésitez pas à regarder les offres de nos annonceurs pour lesquels vous seriez intéressé ou nous envoyé votre contribution via Paypal.