Federal police in Germany have conducted mass raids across 13 states on Tuesday over online 'insults' levied against politicians.
A large number of apartments and houses were raided in Germany on Tuesday as Federal police in the country look to prosecute those who made allegedly hateful remarks against elected officials online.
In total, federal authorities have said that they have checked over 600 statements for so-called "criminal content", with 100 people being "searched and questioned" across 13 different German states.
According to a report by Der Spiegel, a significant number of raids have also been conducted, with the houses and apartments of those suspected of posting illegal online messages being searched by law enforcement for incriminating evidence.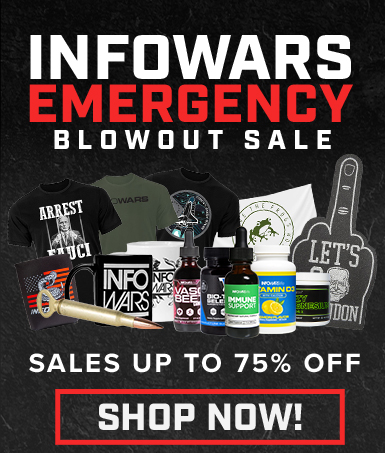 Vous aimer cet article ? Partagez-le avec un ami !

*********************************

Vous pouvez lire l'article original ici

*********************************

Votre soutien est essentiel pour nous permettre de vous partager une information libre & indépendante.

À l'ère de la censure de masse, pour que nous restions en contact, j'ai besoin que vous vous inscriviez à ma newsletter gratuite ➡️ ICI

Nous avons besoin de financements pour garder notre site en vie et ils proviennent presque exclusivement de la publicité. N'hésitez pas à regarder les offres de nos annonceurs pour lesquels vous seriez intéressé ou nous envoyé votre contribution via Paypal.