Over the past 2 years, a deluge of control freaks, who would otherwise have remained obscure nerds, have enjoyed the bright lights, prestige and financial bounty of regular TV appearances and media exposure.
"There are some scientists who have absolutely loved being media stars for the first time and they don't want to stop."
Please share this video! https://youtu.be/BUY1rcF3aRE
———————————————————————————————————————
ALERT!
In the age of mass Silicon Valley censorship It is crucial that we stay in touch.
I need you to sign up for my free newsletter here.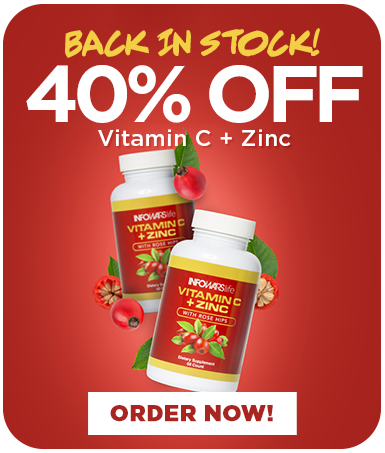 Support my sponsor – Turbo Force – a supercharged boost of clean energy without the comedown.
Get early access, exclusive content and behinds the scenes stuff by following me on Locals.
———————————————————————————————————————
*********************************

Vous pouvez lire l'article original ici

*********************************

Votre soutien est essentiel pour nous permettre de vous partager une information libre & indépendante.

À l'ère de la censure de masse, pour que nous restions en contact, j'ai besoin que vous vous inscriviez à ma newsletter gratuite ➡️ ICI

Nous avons besoin de financements pour garder notre site en vie et ils proviennent presque exclusivement de la publicité. N'hésitez pas à regarder les offres de nos annonceurs pour lesquels vous seriez intéressé ou nous envoyé votre contribution via Paypal.