Teachers at a school in Colorado ordered children to tape masks to their faces, an investigation from the district has revealed.
As reported last month, multiple students attending Chinook Trail Middle School in Colorado Springs complained to parents about teachers telling them to secure the face masks with tape.
According to CBS Denver, the investigation found that four Chinook Trail teachers "did not tape the masks on the students themselves, but say the teachers directed the students to do so."
"The district adds they determined the students believed they were supposed to tape the masks on their faces," added the report.
The district, which was made aware of the issue last month, wrapped up its investigation after interviews with over 100 students and 10 teachers.
In a statement to parents, Chinook ISD said they were "disappointed… in the outcome of the investigation" and promised to "do better."
"We are disappointed, both by the decisions made and the outcome of the investigation. More importantly, we are disappointed this event led to learning and social and emotional impacts to our students and their families," the district wrote in a letter to parents.
The incident received media coverage in October after children at the school began circulating photos of the taped masks to parents, who were outraged and viewed the tape as "dehumanizing."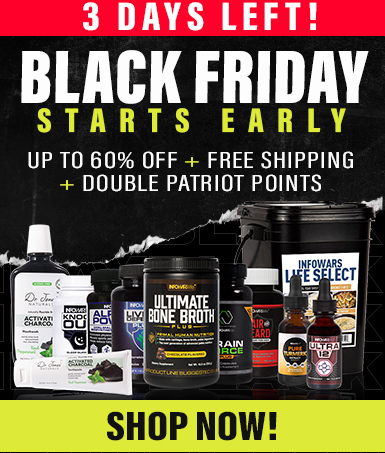 Another parent was told by a student that teachers walked around class with tape rolls on their wrists waiting to force compliance.
"She said the teachers were wearing the masking tape around their wrists like bracelets and whenever someone's mask would fall down they would tape them," the parent described. "It's sad that our world is coming to this and teachers would think it is ok."
---
Follow the author on Gab: https://gab.ai/adansalazar
Minds: https:/adan_infowars
Twitter:
Follow @AdanSalazarWins
Parler: https://parler.com/profile/adansalazar/
Facebook: https:/adan.salazar.735


*********************************

Vous pouvez lire l'article original ici

*********************************

Votre soutien est essentiel pour nous permettre de vous partager une information libre & indépendante.

À l'ère de la censure de masse, pour que nous restions en contact, j'ai besoin que vous vous inscriviez à ma newsletter gratuite ➡️ ICI

Nous avons besoin de financements pour garder notre site en vie et ils proviennent presque exclusivement de la publicité. N'hésitez pas à regarder les offres de nos annonceurs pour lesquels vous seriez intéressé ou nous envoyé votre contribution via Paypal.