Saturday Night Live premiered its new season with a sketch mocking the concerned parents across America fighting against mask mandates and critical race theory curriculum at local school board meetings.
The skit focused on a meeting meant to be held over a school district's authoritarian COVID-19 policy, but soon devolved into a raucous scene of rowdy parents, community members and students talking nonsensically.
"My son can't play football because they said the vaccine he got wasn't valid," one parent told school officials during the mock meeting.
"Okay, well that was probably an error. Which vaccine did he receive?" one of the administrators asked.
"He got Mike's Hard vaccine!" the parent told the officials.
Another parent claimed to be angry about CRT but then admitted she didn't know what critical race theory was.
"I'm so mad I'm literally shaking right now. Forget COVID, the real threat is critical race theory being taught in our schools," another parent told the school board. "My question is, what is it and why am I mad about it?"
This comes after dozens of school board meetings went viral when angry parents explained their frustration with arbitrary COVID rules and over-the-top anti-white rhetoric taught in the classroom.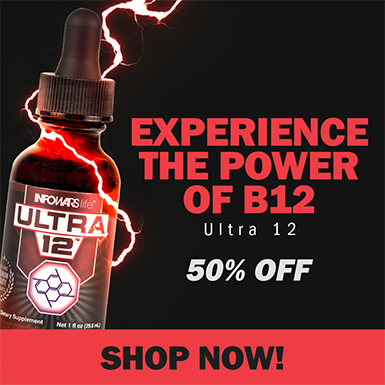 Here are just a few examples:
Mom's Epic Rant Against School Mask Mandate In Illinois
Mother Calls School Board 'Demons' For Making Children Wear Masks; Gets Her Mic Shut Off
Patriot GOES OFF On San Diego School Board Over Mask Mandate
Mother Destroys Board Of Commissioners With COVID Tyranny Rant
SNL is scrambling to discredit these concerned parents because the left can't make the argument for COVID mandates and CRT with actual facts, because the facts are on the parents' side.
---
California Governor Newsom has done the unthinkable: ordered the forced vaccination of every child in the state.
*********************************

Vous pouvez lire l'article original ici

*********************************

Votre soutien est essentiel pour nous permettre de vous partager une information libre & indépendante.

À l'ère de la censure de masse, pour que nous restions en contact, j'ai besoin que vous vous inscriviez à ma newsletter gratuite ➡️ ICI

Nous avons besoin de financements pour garder notre site en vie et ils proviennent presque exclusivement de la publicité. N'hésitez pas à regarder les offres de nos annonceurs pour lesquels vous seriez intéressé ou nous envoyé votre contribution via Paypal.