Board President of Ohio's Goshen Local Schools District John Gray has quit his job following the release of a video where he admitted to soliciting an 11-year-old girl for sex.
Gray drove three hours and crossed state lines in order to meet with the child after the pair had phone calls detailing their hypothetical sexual escapades.
In the video, the girl's mother and her partner confronted Gray as he purchased snacks and drinks for the kid.
After explaining to Gray that they had been monitoring the young girl's online chats, he admitted to talking to her and said he got her information from another person.
This anonymous associate of Gray's had allegedly obtained the child's contact information on a messaging app.
Soon, Gray confessed to telling the adolescent girl he'd go to her house and "cuddle" on the couch and watch a movie when her parents were gone to "make her feel better."
When the girl's mother informed Gray that she had audio recordings of his conversations with her daughter, he revealed he "may have" agreed to "make out" while "cuddling."
The women asked Gray about a "fashion show" the 11-year-old was going to put on and when they questioned him about telling her to strip to her bra and panties, he confirmed, "I did say that."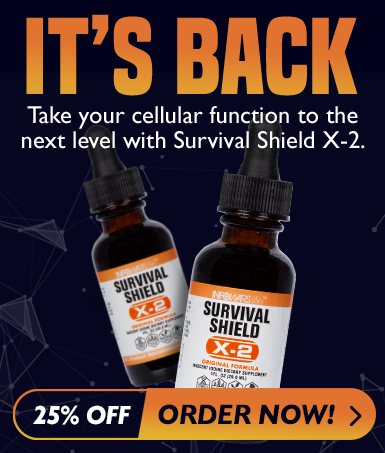 Next, the women noted Gray had agreed to "massage" the child, which he affirmed, and asked him how he'd stop from "going further" if he was "massaging" a young girl in her underwear.
"For me, I can't get an erection," he explained as if this was his get out of jail free card. "I can't do anything sexual."
Pushing back against this claim, one woman interjected, "Well, he said he wanted to rub her pussy."
"I did. I did say that," Gray brazenly answered. "But, there's no way I could have intercourse."
"So, you didn't want to have sex with her, but you wanted to pleasure her?" the mother asked.
"Exactly," Gray said. "Only if she wanted. I said, 'If you don't want it, I'm not doing anything.'"
A possibly even more disturbing point in the confrontation came when the women accused Gray of instructing the girl to say, "Grandpa what are you doing?" when he massaged her.
Gray then acknowledged he does have grandchildren, a situation that clearly needs to be investigated.
In fact, the women referred to Gray telling the young girl that his granddaughter recently "had a friend over."
The ladies also let Gray know that they'd be calling his wife to let her know about the situation.
Again surprising Gray, the women told him the individual who put him in contact with the girl had already been put in jail for crimes dealing with sex and children.
Near the end of the video, police arrived and put Gray in handcuffs only for him to be soon released.
The women explained to the camera that the 11-year-old girl was actually a decoy they set up to catch child predators.
WLWT reports, "On Sunday, Goshen police confirmed that they were at Gray's house and he was taken to the hospital for a psych evaluation."
Goshen Local Schools Superintendent Darrell Edwards issued a statement on the controversy, telling the community, "A video posted Saturday evening on YouTube shows John Gray, Goshen Local Schools board president, being handcuffed by law enforcement in Indiana. The content of the video is deeply disturbing to our entire school district and Goshen Local School community."
"To be clear, Saturday's incident occurred outside of the Goshen Local School district. Our district leaders will be consulting with legal counsel and should more information become available, we will communicate it to our families immediately," the statement continued. "Due to the fact that this is an ongoing investigation we have no other comments at this time."
Gray has resigned from his position as President of the school district board.
---
---
Vous aimer cet article ? Partagez-le avec un ami !

*********************************

Vous pouvez lire l'article original ici

*********************************

Votre soutien est essentiel pour nous permettre de vous partager une information libre & indépendante.

À l'ère de la censure de masse, pour que nous restions en contact, j'ai besoin que vous vous inscriviez à ma newsletter gratuite ➡️ ICI

Nous avons besoin de financements pour garder notre site en vie et ils proviennent presque exclusivement de la publicité. N'hésitez pas à regarder les offres de nos annonceurs pour lesquels vous seriez intéressé ou nous envoyé votre contribution via Paypal.