NBC Nightly News shocked viewers Wednesday night with a special segment on the son of the US president, Hunter Biden, who's currently the target of a federal criminal investigation.
Host Hallie Jackson began the evening news segment by laying out the fed's case against Hunter for tax evasion.
"The President's son under growing scrutiny tonight over his finances, with federal prosecutors in Delaware investigating Hunter Biden and whether he broke federal tax law," Jackson said.
Jackson noted a rep for Hunter told NBC News his $2 million tax bill had been "paid off."
"Does paying that tax bill wash away any liability that Hunter Biden may have now?" Jackson asked.
NBC News analyst Chuck Rosenberg chimed in that paying off the tax bill doesn't absolve Hunter of guilt.
"Paying the tax bill, if in fact, that's what he did, doesn't undo the crime," Rosenberg said, adding, "It would be like returning money to a bank that you robbed. You still robbed the bank."
Jackson continued by referencing contents found in Hunter's laptop, which showed that, despite numerous denials, Hunter's father Joe Biden did indeed meet a top exec of the Ukraine gas firm Burisma Holdings.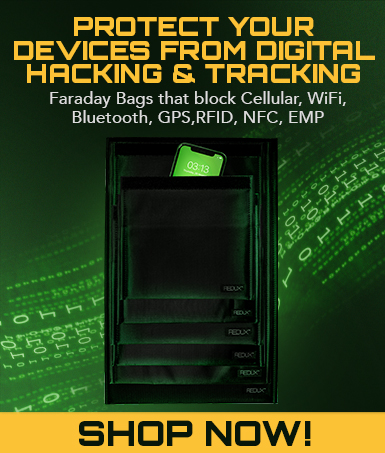 "The President's son and his company brought in about $11 million between 2013 and 2018 including some years in which his father was Vice President, working as an attorney, a board member to a Ukrainian gas company accused of bribing a prosecutor, and for a joint venture involving a Chinese businessman now accused of fraud according to an NBC News analysis of a copy of Biden's hard drive and iCloud account as well as documents released by a Senate committee," Jackson detailed. "During the campaign then-candidate, Joe Biden denied his son profited off a China connection."
After airing a clip of Biden issuing a denial, Jackson went on: "The records show Hunter Biden's company received nearly $5 million in consulting contracts from that joint venture funded by a Chinese energy company. A snapshot of Hunter Biden's spending shows that for about five months in late 2017 and early 2018, he spent more than $200,000 a month on things like luxury hotel rooms, cash withdrawals, dental work, and payments on a Porsche according to documents on the hard drive. A time period in which Hunter Biden has acknowledged struggling with drug addiction."
Jackson acknowledged that after the media demonized the laptop story during the presidential campaign as Russian disinformation, several news agencies have since authenticated its contents.
Walter Shuab, a former director for the US Office of Government Ethics, defended Hunter saying he may not be bound by the same government ethics rule since he's not a federal employee.
"Hunter Biden seems a lot like somebody whose primary profession is being Joe Biden's son, but unless there's a direct connection to Joe Biden, that's really more of a criticism of one private citizen rather than a government official or an administration," Shuab said.
The national news segment's sudden focus after 47 days of ignoring the scandal could indicate they're trying to get ahead of bigger news as the feds narrow in on Hunter's shady business dealings.
H/T: Newsbusters
---
Follow the author on Truth Social: @adansalazarwins
Gettr: https:/adansalazarwins
Gab: https://gab.ai/adansalazar
Minds: https:/adan_infowars
Parler: https://parler.com/profile/adansalazar/
Facebook: https:/adan.salazar.735
Vous aimer cet article ? Partagez-le avec un ami !

*********************************

Vous pouvez lire l'article original ici

*********************************

Votre soutien est essentiel pour nous permettre de vous partager une information libre & indépendante.

À l'ère de la censure de masse, pour que nous restions en contact, j'ai besoin que vous vous inscriviez à ma newsletter gratuite ➡️ ICI

Nous avons besoin de financements pour garder notre site en vie et ils proviennent presque exclusivement de la publicité. N'hésitez pas à regarder les offres de nos annonceurs pour lesquels vous seriez intéressé ou nous envoyé votre contribution via Paypal.