Secretary of State Antony Blinken said on Sunday that the United States is not looking for 'regime change' in Moscow or anywhere else in the world after President Joe Biden said Vladimir Putin 'cannot remain in power.'
Biden went directly after the Russian autocrat in an emotional speech on Saturday, warning if Putin's ambitions went unchecked it could lead to decades of war in Europe.
Speaking to reporters in Jerusalem the next day, Blinken explained that his boss was likely referring to Putin's influence outside of his country — including Moscow's bloody and unprovoked invasion of Ukraine which has now spanned over a month.
'I think the president, the White House, made the point last night that, quite simply, President Putin cannot be empowered to wage war or engage in aggression against Ukraine or anyone else,' Blinken said according to multiple reports.
'As you know, and as you have heard us say repeatedly, we do not have a strategy of regime change in Russia — or anywhere else, for that matter.'
The US's chief diplomat was speaking at a press conference with Israeli Prime Minister Naftali Bennett.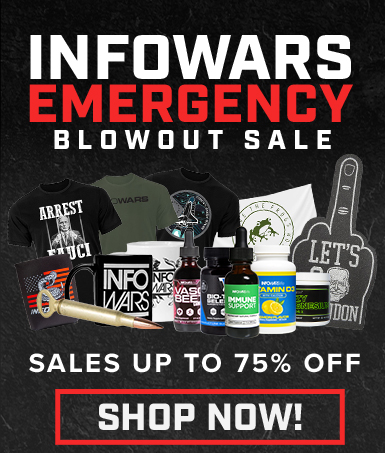 It comes after the White House was forced to walk the president's remark back, which also sparked outrage in Moscow.
Biden said of Putin on Saturday: 'For god's sake this man cannot remain in power.'
He described the Russian president as having a 'craving for absolute power and control.'
Vous aimer cet article ? Partagez-le avec un ami !

*********************************

Vous pouvez lire l'article original ici

*********************************

Votre soutien est essentiel pour nous permettre de vous partager une information libre & indépendante.

À l'ère de la censure de masse, pour que nous restions en contact, j'ai besoin que vous vous inscriviez à ma newsletter gratuite ➡️ ICI

Nous avons besoin de financements pour garder notre site en vie et ils proviennent presque exclusivement de la publicité. N'hésitez pas à regarder les offres de nos annonceurs pour lesquels vous seriez intéressé ou nous envoyé votre contribution via Paypal.