A second tennis star has suffered a similar fate to Novak Djokavic after her visa was cancelled and she was forced to isolate in a quarantine hotel having thought she had secured a vaccine exemption.
World number 1 Djokavic is currently trapped inside what his mother called a "flea ridden" hotel full of illegal immigrants after he was refused entry despite having secured a vaccine exemption to compete in the Australian Open.
The exemption was approved by two separate medical boards, but Djokavic was interrogated for 8 hours upon landing and threatened with deportation after officials claimed his visa paperwork wasn't in order.
The controversy, which has caused an international incident, was almost certainly planned in advance as a cynical ploy to make an example out of Djokavic as a warning to others.
Now Czech doubles star Renata Voracova has been caught in the same dragnet.
You have got to be kidding me. What an absolute embarrassment for Australia. There is only one way out of this – end the ridiculous and pointless vaccine requirements and apologise or this might be the last Australian Open. https://t.co/3IkoHxfE8W

— David Limbrick MP 🌸 (@_davidlimbrick) January 7, 2022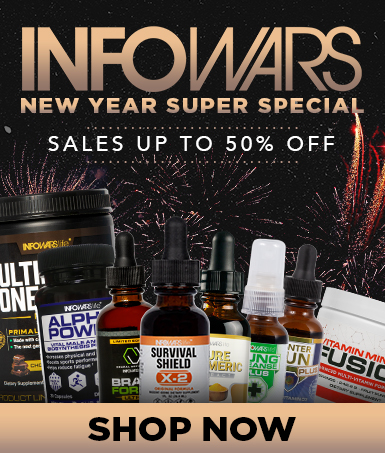 "Reports emerged on Friday night that she had seen her visa cancelled was being detained by Border Force officials at the Park Hotel in Carlton," according to The Advertiser.
"The ABC reports it remains unclear whether she will leave the country immediately or protest the decision in court."
Voracova is understood to have used the same reason as Djokavic in applying for the vaccine exemption, namely "natural immunity," having been infected with COVID in the last 6 months.
However, as part of their PR stunt, the federal government is now attempting to move the goalposts by claiming natural immunity is no longer a valid reason.
In addition, The Age reports that the Border Force were also "pursuing a third Australian Open participant, an official, who entered using the same vaccine exemption."
As we highlight in the video below, the entire farce is just a show trial to intimidate people into getting vaccinated, with Australia having established itself as the world's pre-eminent biosecurity police state.
———————————————————————————————————————
Brand new merch now available! Get it at https:/
In the age of mass Silicon Valley censorship It is crucial that we stay in touch.
I need you to sign up for my free newsletter here.
Support my sponsor – Turbo Force – a supercharged boost of clean energy without the comedown.
Get early access, exclusive content and behinds the scenes stuff by following me on Locals.
———————————————————————————————————————


*********************************

Vous pouvez lire l'article original ici

*********************************

Votre soutien est essentiel pour nous permettre de vous partager une information libre & indépendante.

À l'ère de la censure de masse, pour que nous restions en contact, j'ai besoin que vous vous inscriviez à ma newsletter gratuite ➡️ ICI

Nous avons besoin de financements pour garder notre site en vie et ils proviennent presque exclusivement de la publicité. N'hésitez pas à regarder les offres de nos annonceurs pour lesquels vous seriez intéressé ou nous envoyé votre contribution via Paypal.