The United States and its EU allies have been discussing prospects of giving up imposrts of Russian oil recently, under the pretext of opposition to Russia's military operation in Ukraine.
Western criticis of the possible move have pointed that it would raise global prices for oil and gas and boost revenues for Russian energy products overall.Russia has the right to reciprocally close the flow of gas through Nord Stream 1 because of the ban on Nord Stream 2, but does not do this, Russian Deputy Prime Minister Alexander Novak said on Monday.
Russia provides 40% of gas consumption in Europe and has always been a reliable partner, Novak said, adding that Gazprom continues to fulfill contractual obligations for gas supplies to Europe, fulfills the contract for transit through Ukraine by 100%.
"We understand that in connection with unfounded accusations against Russia regarding the energy crisis in Europe and the imposition of a ban on Nord Stream 2, we have every right to take a 'mirror' decision and impose an embargo on gas pumping through the Nord Stream 1 gas pipeline, which today is loaded at the maximum level of 100%. But so far, we are not making this decision. No one will benefit from this. Although European politicians are pushing us to this with their statements and accusations against Russia," he said.
According to Novak, Moscow is concerned about market pressure and allegations of a possible embargo, since they heat the market and create uncertainties, resulting in significant harm to consumers.
Russia is ready for Europe to give up Russian energy resources and understands where to redirect these supplies, but Europe will not be able to quickly replace Russian oil in its market, and European consumers will pay for it, Novak said.
Giving up Russian oil would be disastrous for the global market, causing prices to surge to $300 a barrel or more, Novak said.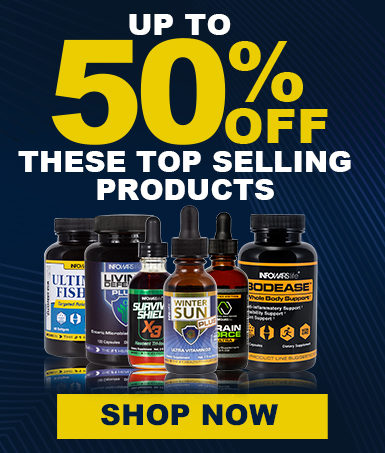 Berlin May Face Problems Next Winter if Energy Supplies From Russia Axed – German Economy Minister16 hours ago"Quick replacement of Russian oil on the European market is impossible, it will take more than one year, and it will be much more expensive for European consumers. In this scenario, they will be the main victims. European politicians should then honestly warn their citizens and consumers what they should expect, and that the prices at gas stations, for electricity, for heating will skyrocket," the deputy prime minister said.This increase in prices for consumers will affect other markets, including the US, he said.
"If you want to refuse energy supplies from Russia, please, we are ready for this. We understand where we can redirect these volumes. The only question is who benefits from this and why is this needed," Novak added.
Europe Wants to Blame Russia for Own Failures in Energy Policy
Europe is trying to shift the blame for its own failures of its energy policy, which caused the rise in oil and gas prices, on Moscow, but Russia has nothing to do with the current rise in prices, Russian Deputy Prime Minister Alexander Novak told reporters."Unfortunately, today we see a statement by European politicians regarding energy issues, calls to get rid of Russian oil and gas. European officials are once again trying to shift the problems and failures of their own energy policy in recent years onto Russia," he said.
"As a result, we are seeing a sharp increase in energy prices. I responsibly declare that Russia has nothing to do with the current rise in prices and volatility in the market," Novak added.
The price of gas in Europe reached a new all-time high just below $3,900 per thousand cubic meters on Monday. The price of benchmark Brent crude topped $130 per barrel.
*********************************

Vous pouvez lire l'article original ici

*********************************

Votre soutien est essentiel pour nous permettre de vous partager une information libre & indépendante.

À l'ère de la censure de masse, pour que nous restions en contact, j'ai besoin que vous vous inscriviez à ma newsletter gratuite ➡️ ICI

Nous avons besoin de financements pour garder notre site en vie et ils proviennent presque exclusivement de la publicité. N'hésitez pas à regarder les offres de nos annonceurs pour lesquels vous seriez intéressé ou nous envoyé votre contribution via Paypal.