Hunter Biden's business partner Eric Schwerin visited the White House eight more times in 2016 to visit then-Vice President Joe Biden's chief of staff Steve Ricchetti, according to White House visitor logs obtained by Fox News.
Ricchetti currently serves as President Biden's White House counsel and was the president of the investment firm Schwerin and Hunter Biden managed, Rosemont Seneca Partners. Ricchetti also was Biden's chief of staff from 2013 to 2017.
The eight additional meetings at the White House are in addition to 19 visits the New York Post reported Saturday. In total, Schwerin visited the White House 27 times between 2009 and 2016. Biden has reportedly met with Schwerin at least one time in the West Wing.
The meetings are significant because Joe Biden has claimed no knowledge of Hunter Biden's family business scheme. The contact between Joe Biden and Schwerin directly contradicts Joe Biden's repeated claims. The Post and Fox News's reporting adds a twelfth time that Joe Biden has allegedly been involved in the family's business scheme.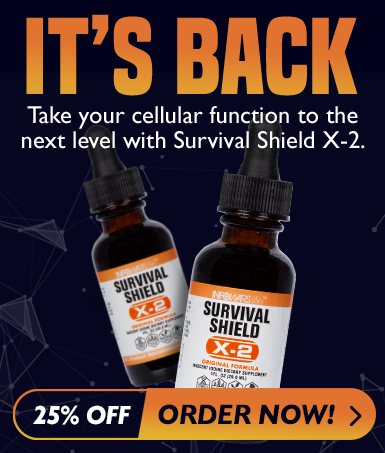 Vous aimer cet article ? Partagez-le avec un ami !

*********************************

Vous pouvez lire l'article original ici

*********************************

Votre soutien est essentiel pour nous permettre de vous partager une information libre & indépendante.

À l'ère de la censure de masse, pour que nous restions en contact, j'ai besoin que vous vous inscriviez à ma newsletter gratuite ➡️ ICI

Nous avons besoin de financements pour garder notre site en vie et ils proviennent presque exclusivement de la publicité. N'hésitez pas à regarder les offres de nos annonceurs pour lesquels vous seriez intéressé ou nous envoyé votre contribution via Paypal.