Russian President Vladimir Putin warned that any countries who impose a no-fly zone over Ukraine will signal their participation in "armed conflict."
"We hear calls to impose a no-fly zone over Ukraine," Putin said Saturday during a meeting with flight attendants from Russian airlines.
"It is impossible to do from Ukrainian territory — it can only be done from the territory of other states," he pointed out. "But any moves in such direction will be seen by us as participation in an armed conflict by the country that will create threats to our servicemen."
"That very second, we will view them as participants of the military conflict, and it would not matter what members they are," the Russian president added.
Putin also warned that continued actions by NATO and the U.S. to provide arms and assistance to Ukraine could result in Ukraine losing its statehood.
"The current leadership needs to understand that if they continue doing what they are doing, they risk the future of Ukrainian statehood," he warned.
"If that happens, they will have to be blamed for that," he added.
This comes after Ukrainian President Volodymyr Zelensky lambasted NATO Friday for refusing to impose a no-fly zone over his country, claiming that many will die because of their "weakness" and "disunity."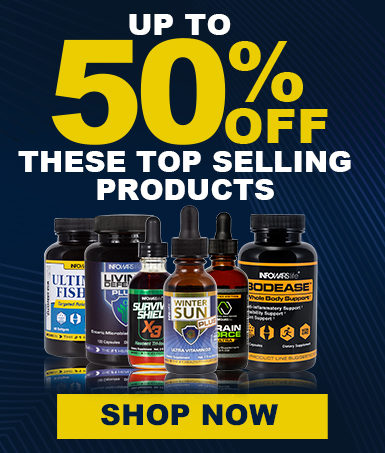 "Knowing that new strikes and casualties are inevitable, NATO deliberately decided NOT to close the sky over Ukraine," Zelensky said in a televised statement from an undisclosed location.
"You had to think about people, about humanity itself, and what did you think about at that summit?" he continued. "All the people who will die starting from this day will also die because of you. Because of your weakness. Because of your disunity."
"We believe that NATO countries themselves have created a narrative that the closure of the sky over Ukraine would provoke Russia's direct aggression against NATO," he added.
NATO chief Jens Stoltenberg stated Friday that implementing a no-fly zone would risk escalating the conflict in Ukraine into a "full fledged war in Europe" against Russia.
"We have a responsibility as NATO allies to prevent this war from escalating beyond Ukraine because that would be even more dangerous, more devastating and would cause even more human suffering," Stoltenberg said.
NATO has rejected a Ukraine no-fly zone: "We are not part of this."

The secretary general Jens Stoltenberg tells a news conference NATO will not impose a "no fly zone" over Ukraine to avoid a "full fledged war in Europe".#Ukraine #UkraineWar #NATO pic.twitter.com/vnFaR71bzM

— talkRADIO (@talkRADIO) March 4, 2022
German Chancellor Olaf Scholz even conceded Friday that NATO membership of Ukraine is "not on the table", a guarantee Putin had demanded for years.
---
Twitter: @WhiteIsTheFury
Gab: @WhiteIsTheFury
Minds: @WhiteIsTheFury
Gettr: @WhiteIsTheFury


Vous aimer cet article ? Partagez-le avec un ami !

*********************************

Vous pouvez lire l'article original ici

*********************************

Votre soutien est essentiel pour nous permettre de vous partager une information libre & indépendante.

À l'ère de la censure de masse, pour que nous restions en contact, j'ai besoin que vous vous inscriviez à ma newsletter gratuite ➡️ ICI

Nous avons besoin de financements pour garder notre site en vie et ils proviennent presque exclusivement de la publicité. N'hésitez pas à regarder les offres de nos annonceurs pour lesquels vous seriez intéressé ou nous envoyé votre contribution via Paypal.