This is a satirical article:
SWITZERLAND—After serious deliberations deep inside the super-secret Nobel Prize Compound in Switzerland or wherever, the Nobel committee of medicine deciders have awarded the coveted Nobel Prize in Medicine to Russia's President Vladimir Putin for singlehandedly ending the COVID pandemic practically overnight.
News of the swift and nearly-miraculous end to a years-long pandemic came at a serendipitous moment for members of a certain American political party.
"While Putin should receive credit for ending this pandemic, President Biden also deserves praise for ending the pandemic and fulfilling yet another campaign promise like all of the other campaign promises he totally keeps fulfilling," said Jen Psaki to a journalist and future coworker at MSNBC, "Yes, Putin's magical ability to end this pandemic bodes well for any democrat running for reelection this November, but that's just a happy, happy coincidence."
Thanks to the Russian President's decisive blow against the COVID pandemic, Democrat-run states across the U.S. immediately began lifting draconian, life-crushing, and statistically racist mask and vaccine mandates in workplaces, restaurants, and even schools. This great news about the scientifically plausible and immediate end to the pandemic is sure to be one of President Biden's main talking points during his first State of the Union speech.
---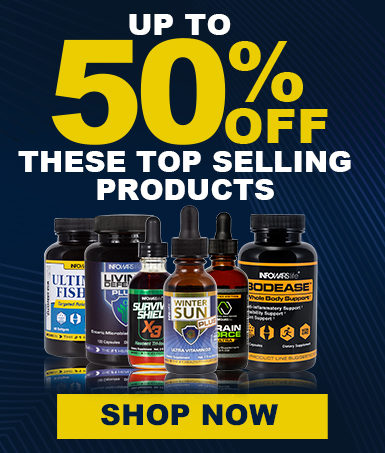 Vous aimer cet article ? Partagez-le avec un ami !

*********************************

Vous pouvez lire l'article original ici

*********************************

Votre soutien est essentiel pour nous permettre de vous partager une information libre & indépendante.

À l'ère de la censure de masse, pour que nous restions en contact, j'ai besoin que vous vous inscriviez à ma newsletter gratuite ➡️ ICI

Nous avons besoin de financements pour garder notre site en vie et ils proviennent presque exclusivement de la publicité. N'hésitez pas à regarder les offres de nos annonceurs pour lesquels vous seriez intéressé ou nous envoyé votre contribution via Paypal.