Former President Trump appealed to a federal judge to force Twitter to temporarily restore his account while he sues to permanently return to the social media platform.
Trump's lawyers filed a preliminary injunction Friday in Miami, Florida, claiming Twitter improperly suspended Trump after receiving pressure from Democrats and the mainstream media.
Twitter "exercises a degree of power and control over political discourse in this country that is immeasurable, historically unprecedented, and profoundly dangerous to open democratic debate," the former president's lawyers said in the filing.
"Plaintiff Donald J. Trump respectfully moves for a preliminary injunction directing, inter alia, Defendant Twitter, Inc. and all persons acting in concert with Defendant, to reinstate Plaintiff's access to Defendant's social media platform(s)."
The filing also points out that the Taliban has been allowed to operate on the social media network, a clear example of selective policy enforcement.
"Over the weeks that followed, Twitter allowed the Taliban to tweet regularly about their military conquests and victories across Afghanistan. The Taliban's Twitter account is active to this day," the filing states.
Trum had about 88 million followers by the time Twitter banned his account two days after the January 6 Capitol protests.
---
Twitter Suspends Libs of TikTok Account For Exposing Duck Duck Go's Racist Hiring Practices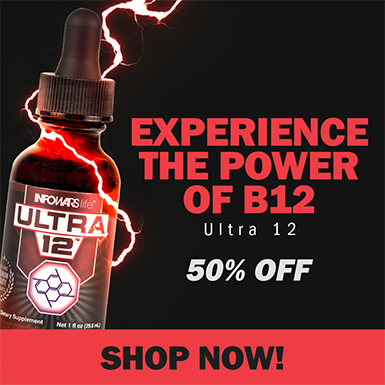 *********************************

Vous pouvez lire l'article original ici

*********************************

Votre soutien est essentiel pour nous permettre de vous partager une information libre & indépendante.

À l'ère de la censure de masse, pour que nous restions en contact, j'ai besoin que vous vous inscriviez à ma newsletter gratuite ➡️ ICI

Nous avons besoin de financements pour garder notre site en vie et ils proviennent presque exclusivement de la publicité. N'hésitez pas à regarder les offres de nos annonceurs pour lesquels vous seriez intéressé ou nous envoyé votre contribution via Paypal.