NYC Mayor Eric Adams (D) called for more gun control Friday after convicted felon Lashawn McNeil allegedly shot two NYPD officers, killing one.
CBS New York reported the deceased officer was 22-year-old Jason Rivera.
A second officer, 27-year-old Wilbert More, is "fighting for his life."
The shooting suspect, 47-year-old McNeil, opened fire on Rivera and More as they approached him in a long hallway. McNeill then tried to escape and was shot twice by a third officer.
McNeil was hospitalized in critical condition.
Like rats leaving a sinking ship, leftist everywhere are coming out against the poison vaccines, lockdowns and more… But, the New World Order has a lot of tricks up it's sleeve: war, cyber attacks and civil unrest.
FOX News observed that McNeil was "on probation for a 2003 felony narcotics conviction in New York City."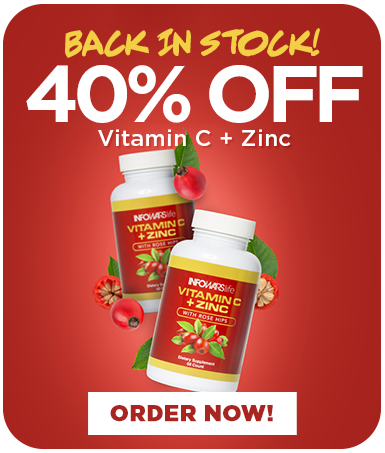 Adams responded to the incident by calling for more gun control.
He tweeted:
There are no gun manufacturers in our city. How are we removing thousands of guns off our streets and somehow they still find their way into the hands of killers? We need Washington to act now to stop the flow of weapons into our cities.
Adams used a second tweet to say, "We are all witnesses. To gun violence. To these murders. To the failures of leaders who have allowed these killers to get ahold of guns."


*********************************

Vous pouvez lire l'article original ici

*********************************

Votre soutien est essentiel pour nous permettre de vous partager une information libre & indépendante.

À l'ère de la censure de masse, pour que nous restions en contact, j'ai besoin que vous vous inscriviez à ma newsletter gratuite ➡️ ICI

Nous avons besoin de financements pour garder notre site en vie et ils proviennent presque exclusivement de la publicité. N'hésitez pas à regarder les offres de nos annonceurs pour lesquels vous seriez intéressé ou nous envoyé votre contribution via Paypal.