North Korea is preparing for its first nuclear bomb test in nearly five years, government sources in South Korea have told local media.
Kim Jong Un's secretive regime appears to be hastily constructing a 'shortcut' to a tunnel at its nuclear test site in Punggye-ri in preparations for a seventh underground nuclear detonation, South Korean news agency Yonhap reported on Sunday.
Warnings of the nuclear test, which would be the first since September 17, come just days after the North test-fired its massive Hwasong-17 intercontinental ballistic missile, which could deliver a warhead anywhere in the United States.
Kim's latest saber-rattling comes as the world is focused on Russia's invasion of Ukraine, and adds to the geopolitical challenges facing President Joe Biden.
The latest information about North Korea's nuclear test plans comes from South Korea's military and intelligence authorities, who say they have detected signs the North is restoring an underground testing facility that was shuttered during negotiations in 2018.
Work at the mountainous site in the country's northwest appears to have taken a turn that suggests the restoration of access to Tunnel 3 is a high priority.
'(The North) abruptly stopped its initial construction work to restore the entrance to Tunnel 3, and it is digging up the side (of the tunnel),' a source told Yonhap, requesting anonymity.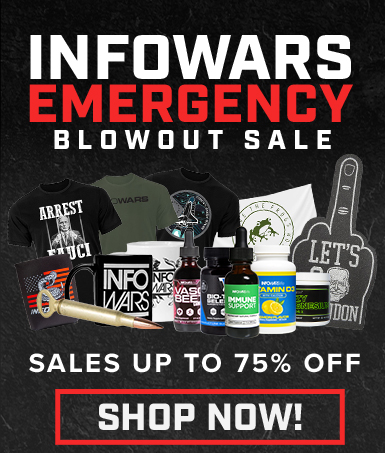 Vous aimer cet article ? Partagez-le avec un ami !

*********************************

Vous pouvez lire l'article original ici

*********************************

Votre soutien est essentiel pour nous permettre de vous partager une information libre & indépendante.

À l'ère de la censure de masse, pour que nous restions en contact, j'ai besoin que vous vous inscriviez à ma newsletter gratuite ➡️ ICI

Nous avons besoin de financements pour garder notre site en vie et ils proviennent presque exclusivement de la publicité. N'hésitez pas à regarder les offres de nos annonceurs pour lesquels vous seriez intéressé ou nous envoyé votre contribution via Paypal.