Two Arizona mothers who were targeted in a secret dossier on parents who opposed school policies on CRT and masks have spoken out, demanding the immediate resignation of the school board president who had access to the documents.
Scottsdale Unified School District Governing Board President Jann-Michael Greenburg's access to the Google Drive folder was revealed after he accidentally displayed the link in a screenshot he sent to parents in a heated email chain.
One of the parents on the email, Amy Carney, appeared in an interview with Fox News on Friday alongside fellow mom Michelle Dillard to voice outrage over the dossier, which included Social Security numbers, financial information, and divorce records of parents who voiced disagreement with the district.
'This latest scandal in Scottsdale just shows — is proof — who the label domestic terrorist really belongs to. It's not the parents,' said Carney, who is running for a position on the school board next year.
'This is like an authoritarian regime,' agreed host Laura Ingraham. 'This is like something out of Kafka going on in Scottsdale, Arizona.'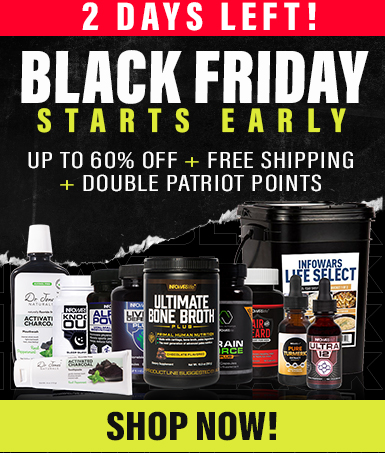 It is a pattern of politically motivated destruction facing our nation that has become far to obvious. The liberal media is a weaponized propaganda death cult singularly threatening to shred the fabric of our Republic by repeatedly using their platform to incite nationwide rioting.
*********************************

Vous pouvez lire l'article original ici

*********************************

Votre soutien est essentiel pour nous permettre de vous partager une information libre & indépendante.

À l'ère de la censure de masse, pour que nous restions en contact, j'ai besoin que vous vous inscriviez à ma newsletter gratuite ➡️ ICI

Nous avons besoin de financements pour garder notre site en vie et ils proviennent presque exclusivement de la publicité. N'hésitez pas à regarder les offres de nos annonceurs pour lesquels vous seriez intéressé ou nous envoyé votre contribution via Paypal.