A local California media outlet blew the whistle on the popular burger joint In-N-Out after visiting various locations which were not checking for proof of vaccination status as required by the City of Los Angeles.
In an update by CBS Los Angeles, a reporter admitted snooping on five In-N-Out locations to check for compliance with the new mandate, which obligates businesses allowing customers indoors to ask for proof of full vaccination.
"On Tuesday, CBSLA's Chris Holmstrom visited five of the 15 In-N-Out locations in L.A.," the media outlet reported this week. "He was never asked to provide any sort of vaccine verification, or even verbally questioned about his vaccine status."
The intrepid investigation comes as the Christian burger chain was forced to shut down several San Francisco restaurant locations after they refused to comply with a similar mandate.
In a public statement, In-N-Out said the decision came down to not discriminating against unvaccinated customers.
"As a Company, In-N-Out Burger strongly believes in the highest form of customer service and to us that means serving all Customers who visit us and making all Customers feel welcome," the company wrote in a statement.
"We refuse to become the vaccination police for any government. It is unreasonable, invasive, and unsafe to force our restaurant associates to segregate customers into those who may be served and those who may not."
Meanwhile, commenters on CBS LA's YouTube channel overwhelmingly sided with In-N-Out.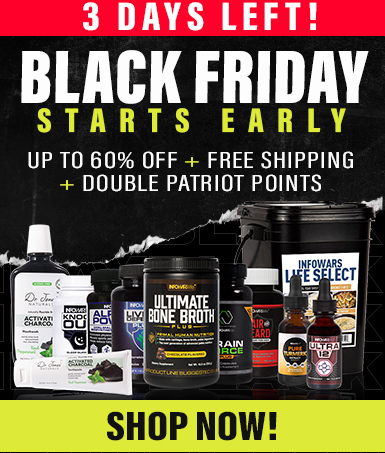 CBS LA reports In-N-Out and other businesses have until the end of the month to comply, after which the city could issue fines as high as $5,000.
---
*********************************

Vous pouvez lire l'article original ici

*********************************

Votre soutien est essentiel pour nous permettre de vous partager une information libre & indépendante.

À l'ère de la censure de masse, pour que nous restions en contact, j'ai besoin que vous vous inscriviez à ma newsletter gratuite ➡️ ICI

Nous avons besoin de financements pour garder notre site en vie et ils proviennent presque exclusivement de la publicité. N'hésitez pas à regarder les offres de nos annonceurs pour lesquels vous seriez intéressé ou nous envoyé votre contribution via Paypal.