Rock/hip-hop artist Kid Rock released an anti-Joe Biden and anti-Dr. Fauci anthem on Monday.
The song called "We The People" features chants of "Let's Go Brandon!" during the chorus, which criticizes Biden's tyrannical COVID policies.
"We the people in all we do, reserve the right to scream, 'F— you!" the singer shouts in his song, "We the People."
"Wear your mask, take your pills. Now a whole generation is mentally ill," sings Kid Rock, real name Robert Ritchie.
"COVID's near, it's coming to town. We gotta act quick, shut our borders down. Joe Biden does, the media embraces. Big Don does it and they call him racist," he continues.
The 51-year-old Detroit-based singer also blasted Biden's disastrous fiscal policies that brought on runaway inflation, which has hit a 40-year high.
"Inflation's up, like the minimum wage. So it's all the same, not a damn thing changed," he exclaims.
The "All Summer Long" performer also slammed Big Tech and the sycophantic mainstream media.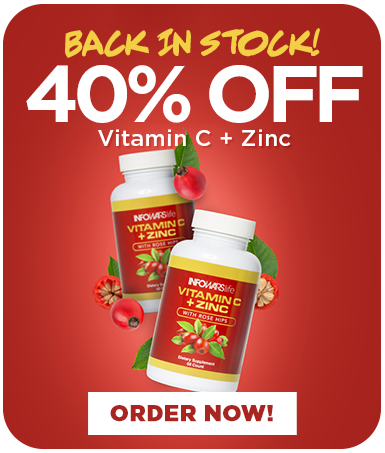 "F— Facebook. F— Twitter, too. And the mainstream media, f— you, too!"
After eviscerating the establishment, Kid Rock called for the American people to band together and exercise their God-given rights.
"We gotta keep fighting for the right to be free. And every human being doesn't have to agree. We all bleed red, brother, listen to me. It's time for love and unity," he sings.
Kid Rock has been a vocal supporter of Trump and the America First movement, having visited the former president at the Oval Office in 2017 alongside rock legend Ted Nugent and former Alaska Governor Sarah Palin.
---
Neil Young Comes Out as a Fascist After Threatening Spotify to Censor Joe Rogan
*********************************

Vous pouvez lire l'article original ici

*********************************

Votre soutien est essentiel pour nous permettre de vous partager une information libre & indépendante.

À l'ère de la censure de masse, pour que nous restions en contact, j'ai besoin que vous vous inscriviez à ma newsletter gratuite ➡️ ICI

Nous avons besoin de financements pour garder notre site en vie et ils proviennent presque exclusivement de la publicité. N'hésitez pas à regarder les offres de nos annonceurs pour lesquels vous seriez intéressé ou nous envoyé votre contribution via Paypal.