Justice Brett Kavanaugh joined the Supreme Court's majority decision in its vote to allow the Pentagon to consider Navy SEALs' vaccination status in making deployment decisions.
Although conservative Justices Clarence Thomas, Samuel Alito, and Neil Gorsuch dissented, Kavanaugh joined the majority's decision to not intervene with the military's coronavirus vaccine mandate.
Kavanaugh wrote in a concurring opinion:
I concur in the Court's decision to grant the Government's application for a partial stay of the District Court's preliminary injunction for a simple overarching reason: Under Article II of the Constitution, the President of the United States, not any federal judge, is the Commander in Chief of the Armed Forces.
Kavanaugh claimed the district court "in effect inserted itself into the Navy's chain of command" by halting the military vaccine mandate.
Thirty-five Navy SEALs brought this lawsuit after President Joe Biden's administration mandated the coronavirus vaccine for all service members.
U.S. District Judge Reed O'Connor of the Northern District of Texas issued an order preventing the Navy from considering the vaccine status of SEALs when giving deployments and other operational assignments in January.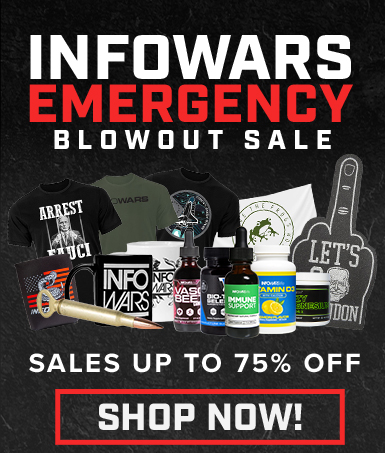 Vous aimer cet article ? Partagez-le avec un ami !

*********************************

Vous pouvez lire l'article original ici

*********************************

Votre soutien est essentiel pour nous permettre de vous partager une information libre & indépendante.

À l'ère de la censure de masse, pour que nous restions en contact, j'ai besoin que vous vous inscriviez à ma newsletter gratuite ➡️ ICI

Nous avons besoin de financements pour garder notre site en vie et ils proviennent presque exclusivement de la publicité. N'hésitez pas à regarder les offres de nos annonceurs pour lesquels vous seriez intéressé ou nous envoyé votre contribution via Paypal.