Vice President Kamala Harris threatened that any "aggressive action" taken by Russian President Vladimir Putin in Ukraine could prompt the United States to take action.
Harris assumed the aggressive posturing while speaking with reporters on the tarmac of the General Mitchell International Airport in Milwaukee, Wisconsin, on Monday.
"Any aggressive action taken by Vladimir Putin will be met with severe consequences. The ball is clearly in his court. I can't tell you what he's going to do, but we are prepared to take decisive action," Harris delineated.
She made similar remarks during an interview with the Milwaukee Journal Sentinel Monday.
"If Russia and Vladimir Putin violate the sovereignty and territorial integrity of Ukraine there's going to be serious consequences, and we're very clear about that," she said.
"We want to work in a way that might see some resolution with our allies, in terms of a diplomatic effort and de-escalation," Harris added. "But if there's aggressive action then we're prepared to take serious measures."
The vice president's comments are thus far the Biden administration's most hostile remarks toward Russia, as the US attempts to pressure Russia and weighs whether to send troops into Eastern Europe in support of NATO allies.
However, on Tuesday administration officials said they were also looking at a "range of severe economic measures" they could impose on Russia which could have "massive consequences" for the country.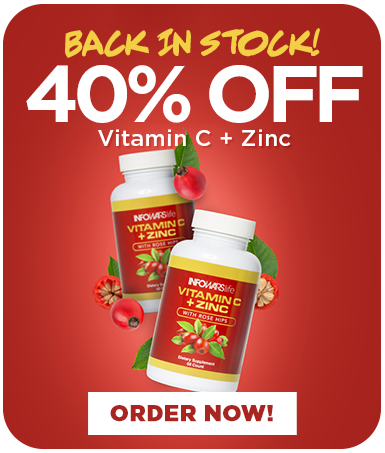 On Sunday, Secretary of State Antony Blinken would not rule out the possibility of US military invasion in Ukraine, and said the US and NATO were "preparing massive consequences for Russia if it invades Ukraine again."
The State Department on Sunday began ordering families of American personnel at the US Embassy in Ukraine to evacuate ahead of a potential military conflict.
Ukraine President Volodymyr Zelensky was reportedly incensed by the evacuation, with a source telling Buzzfeed he ridiculed Biden and bragged Ukrainian capital Kyiv was safer than US cities.
"The fact that the US was the first one to announce this is extremely disappointing and quite frankly these Americans are safer in Kyiv than they are in Los Angeles…or any other crime-ridden city in the US," a source close to Zelensky reportedly told BuzzFeed News on Monday.
---
*********************************

Vous pouvez lire l'article original ici

*********************************

Votre soutien est essentiel pour nous permettre de vous partager une information libre & indépendante.

À l'ère de la censure de masse, pour que nous restions en contact, j'ai besoin que vous vous inscriviez à ma newsletter gratuite ➡️ ICI

Nous avons besoin de financements pour garder notre site en vie et ils proviennent presque exclusivement de la publicité. N'hésitez pas à regarder les offres de nos annonceurs pour lesquels vous seriez intéressé ou nous envoyé votre contribution via Paypal.