During a press conference about Russia's invasion of Ukraine, Canadian Prime Minister Justin Trudeau claimed that it's a moment to stand "against disinformation, misinformation, propaganda" and vowed to continue working with other nations to fight disinformation.
Trudeau was joined at the 10 Downing Street press conference by UK Prime Minister Boris Johnson and Netherlands Prime Minister Mark Rutte.
Trudeau noted that he'd had a bilateral meeting with Rutte to discuss "continuing to working together to fight disinformation and protecting freedom of the press."
He also praised countries around the world for saying: "No, this is a moment to stand for democracy, against disinformation, misinformation, propaganda, and to stay true to these values that have led to respect and prosperity around the world that we continue to need to fight for."
Trudeau's comments follow him invoking the terms misinformation and disinformation last Friday when he discussed Russia invading Ukraine.
"We've talked about it in the news, not just about Ukraine, but about democracies around the world, that we see a bit of a slippage in our democracies," Trudeau said. "Countries turning towards slightly more authoritarian leaders—countries allowing increasing misinformation and disinformation to be shared on social media turning people against the values and the principles of democracies that are so strong. And that slippage over the years, unfortunately, emboldened Putin and made him think that he could get away with this, that he could get away with it in Ukraine."
Since Russia invaded Ukraine, both the Russian government and world leaders who oppose Russia have announced new sweeping censorship rules that target content that they deem to be misinformation and disinformation.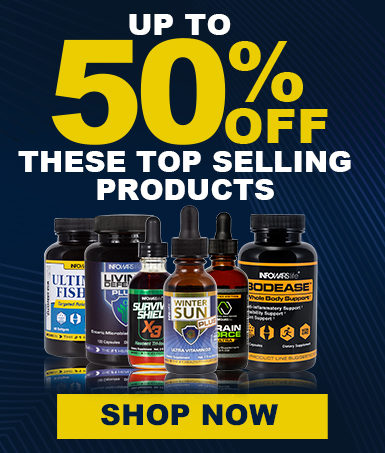 The European Union (EU) has branded Russian state-controlled media "toxic and harmful disinformation" and issued an order for it to be blocked. Most of the Big Tech companies have complied and blocked or restricted Russian state-controlled media across Europe.
Russia has also started cracking down on independent news outlets over their coverage of Russia's invasion of Ukraine, blocked several social media platforms in the country, and introduced a far-reaching censorship law that will jail sharers of "misinformation" for 15 years.
Before the invasion of Ukraine, Trudeau's government threatened to regulate social media companies if they don't censor misinformation. Trudeau has also previously supported "limits" to free speech before backtracking on his remarks after criticism. Additionally, he's claimed that freedom of expression isn't "freedom to hate."
*********************************

Vous pouvez lire l'article original ici

*********************************

Votre soutien est essentiel pour nous permettre de vous partager une information libre & indépendante.

À l'ère de la censure de masse, pour que nous restions en contact, j'ai besoin que vous vous inscriviez à ma newsletter gratuite ➡️ ICI

Nous avons besoin de financements pour garder notre site en vie et ils proviennent presque exclusivement de la publicité. N'hésitez pas à regarder les offres de nos annonceurs pour lesquels vous seriez intéressé ou nous envoyé votre contribution via Paypal.