Joe Biden claimed Saturday that the Democrats' multi-trillion dollar spending package currently under negotiation in Congress is "not radical."
"There's nothing in any of these pieces of legislation that is radical, that is unreasonable, that is when you look at it individually," Biden told reporters before heading to Delaware again for the weekend.
Biden's "Build Back Better" agenda includes a $1.5 trillion infrastructure bill and a $3.5 trillion spending bill that would dramatically hike taxes across the board to help pay for a litany of government entitlement programs and "climate change" initiatives.
"Biden's gonna work like hell to make sure both of these get passed," he said, referring to himself in the third person.
"I believe that I can get this done. I believe that when the American people are aware what's in it, we can get it done."
Biden's agenda stalled in the Senate after Democrat Sens. Joe Manchin (W.V.) and Kyrsten Sinema (Ariz.) vowed not to support the spending package.
"Everybody's frustrated. It's part of being in government, being frustrated," Biden added.
Biden's Build Back Better agenda is indeed so radical and expensive that Biden had to gaslight the American people about it by falsely claiming the $3.5 trillion spending bill would actually cost "zero dollars."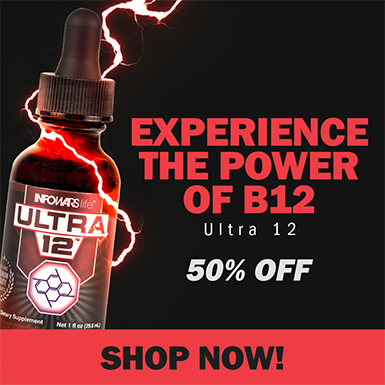 ---
Nancy Pelosi appears to admit that the Build Back Better agenda belongs to Obama.
*********************************

Vous pouvez lire l'article original ici

*********************************

Votre soutien est essentiel pour nous permettre de vous partager une information libre & indépendante.

À l'ère de la censure de masse, pour que nous restions en contact, j'ai besoin que vous vous inscriviez à ma newsletter gratuite ➡️ ICI

Nous avons besoin de financements pour garder notre site en vie et ils proviennent presque exclusivement de la publicité. N'hésitez pas à regarder les offres de nos annonceurs pour lesquels vous seriez intéressé ou nous envoyé votre contribution via Paypal.