At least 600 Google employees signed a manifesto asking their employer to retract the compulsory COVID-19 vaccination mandate ahead of workers returning to offices, media reported.
The signed manifesto urges company bosses to create a new vaccine mandate, "inclusive of all Googlers," CNBC reported. The manifesto also asks employees to "oppose the [vaccination] mandate as a matter of principle" and stresses that the policy must not change their decision if they already chose not to get the COVID-19 vaccine.
Google, however, stood by its policy in response to the outcry.
"As we've stated to all our employees and the author of this document, our vaccination requirements are one of the most important ways we can keep our workforce safe and keep our services running. We firmly stand behind our vaccination policy," a Google spokesperson said as quoted by CNBC.
Google's employees are to return to in-person working for three days a week starting on 10 January.
On 4 November, the Biden administration said that companies with over 100 employees must ensure each of their workers is either fully vaccinated or tests negative for the virus on a weekly basis. In response to the policy, Google asked over 150,000 of its employees to upload their vaccination status on the company's portal by the start of December. The company also noted that employees who work in close contact with the government will have to get vaccinated even if they do not come into the office.
President Joe Biden's vaccine mandate faces lawsuits in a number of states who claim that the president overstepped his authority because the US Constitution requires approval by Congress for such a measure.
What is being done to Alex Jones has never been done before, top attorney warns.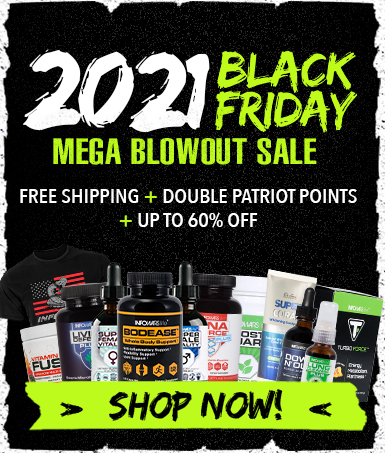 *********************************

Vous pouvez lire l'article original ici

*********************************

Votre soutien est essentiel pour nous permettre de vous partager une information libre & indépendante.

À l'ère de la censure de masse, pour que nous restions en contact, j'ai besoin que vous vous inscriviez à ma newsletter gratuite ➡️ ICI

Nous avons besoin de financements pour garder notre site en vie et ils proviennent presque exclusivement de la publicité. N'hésitez pas à regarder les offres de nos annonceurs pour lesquels vous seriez intéressé ou nous envoyé votre contribution via Paypal.