Former Secretary of State Hillary Clinton tested positive for coronavirus on Tuesday and has experienced mild symptoms.
"Well, I've tested positive for COVID. I've got some mild cold symptoms but am feeling fine. I'm more grateful than ever for the protection vaccines can provide against serious illness. Please get vaccinated and boosted if you haven't already!" Hillary announced on Tuesday.
"Bill tested negative and is feeling fine. He's quarantining until our household is fully in the clear. Movie recommendations appreciated!" she added.
The announcement comes just a little over a week after former President Obama tested positive for the virus.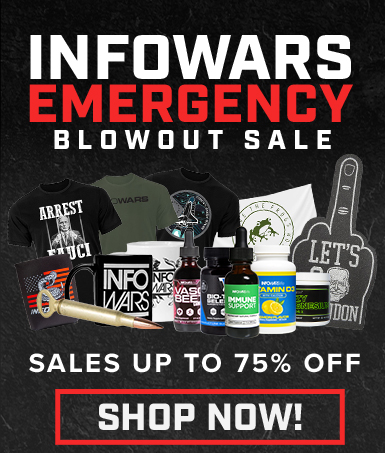 Vous aimer cet article ? Partagez-le avec un ami !

*********************************

Vous pouvez lire l'article original ici

*********************************

Votre soutien est essentiel pour nous permettre de vous partager une information libre & indépendante.

À l'ère de la censure de masse, pour que nous restions en contact, j'ai besoin que vous vous inscriviez à ma newsletter gratuite ➡️ ICI

Nous avons besoin de financements pour garder notre site en vie et ils proviennent presque exclusivement de la publicité. N'hésitez pas à regarder les offres de nos annonceurs pour lesquels vous seriez intéressé ou nous envoyé votre contribution via Paypal.