This is what our Congress calls "the cost of standing up for freedom."
This is a result of the bipartisan US-led sanctions against Russia.
As top Democratic Senator Chris Coons (DE) said in March, oil prices more than doubling is "the cost of standing up for freedom."
The GOP has been pushing for these sanctions just as hard as Democrats.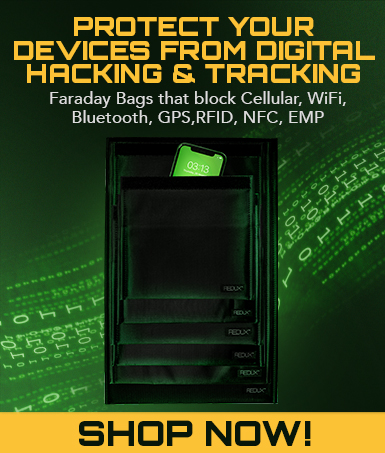 Republican Senators Marco Rubio (FL), Kevin Cramer (ND), Thom Tillis (NC), Rick Scott (FL) and others in March put forward a bill to also ban oil imports from Iran and Venezuela.
The Brent crude price hit $113 on Sunday.
In March, I shared a poll from Fox News which found that 80% of Americans said they favored economic sanctions against Russia but that number fell to just 44% when it was explained to them that said sanctions could "lead to higher prices and financial hardship for Americans."
It's now $10 for a gallon of organic milk.
Chicken prices have doubled and are being sold in restaurants at market price.
Our GDP turned negative last month.
No need to worry though, our Congress came together last week to give the Zelensky regime $40 billion in weapons and bribes to keep the US-led proxy war with Russia going in perpetuity.
The next time you fill up at the pump for $110 you can take solace knowing you "dealt a blow to Putin's war machine."


Vous aimer cet article ? Partagez-le avec un ami !

*********************************

Vous pouvez lire l'article original ici

*********************************

Votre soutien est essentiel pour nous permettre de vous partager une information libre & indépendante.

À l'ère de la censure de masse, pour que nous restions en contact, j'ai besoin que vous vous inscriviez à ma newsletter gratuite ➡️ ICI

Nous avons besoin de financements pour garder notre site en vie et ils proviennent presque exclusivement de la publicité. N'hésitez pas à regarder les offres de nos annonceurs pour lesquels vous seriez intéressé ou nous envoyé votre contribution via Paypal.