Justice Bret Kavanaugh has tested positive for Covid-19 despite being fully vaccinated, according to a Friday press release from the Supreme Court.
As a precaution, Kavanaugh, 56, will no longer be attending Justice Amy Coney Barrett's investiture ceremony today.
Kavanaugh is described as showing no symptoms and was fully vaccinated against Covid-19 in January.
The Supreme Court said Kavanaugh's family tested negative in a statement.
Full statement below:
On Thursday, per the Court's regular testing protocols, Justice Kavanaugh had a routine Covid test ahead of Justice Barrett's investiture on Friday. On Thursday evening, Justice Kavanaugh was informed that he had tested positive for Covid-19. He has no symptoms and has been fully vaccinated since January. Per current Court testing protocols, all of the Justices were tested Monday morning prior to conference, and all tested negative, including Justice Kavanaugh. Justice Kavanaugh's wife and daughters are also fully vaccinated, and they tested negative on Thursday. As a precaution, Justice and Mrs. Kavanaugh will not attend Justice Barrett's investiture this morning.
The justices will be returning to hear arguments in court Monday after an 18-month absence.
---
Texas Judge Crucifies First Amendment In Alex Jones / Sandy Hook Case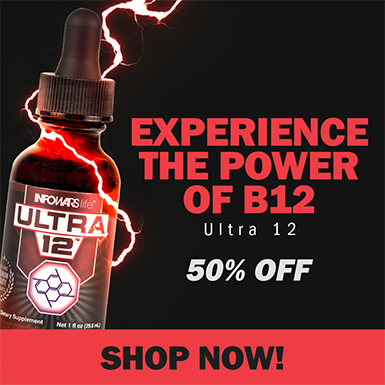 *********************************

Vous pouvez lire l'article original ici

*********************************

Votre soutien est essentiel pour nous permettre de vous partager une information libre & indépendante.

À l'ère de la censure de masse, pour que nous restions en contact, j'ai besoin que vous vous inscriviez à ma newsletter gratuite ➡️ ICI

Nous avons besoin de financements pour garder notre site en vie et ils proviennent presque exclusivement de la publicité. N'hésitez pas à regarder les offres de nos annonceurs pour lesquels vous seriez intéressé ou nous envoyé votre contribution via Paypal.