When asked by a CNN host on Monday whether he would remain in his post if Donald Trump wins the next presidential election, Anthony Fauci said that he would rather step down, as the experience of the COVID-19 response under the previous administration "wasn't optimal."
"If Trump were to return to the White House as president, and COVID is still a threat or there is some other public health emergency, would you have confidence in his ability — would you have confidence in his ability to deal with a pandemic of this nature?" asked CNN host Jim Acosta. "Would you want to stay on in your post?"
"Well, no to the second question," Fauci said. "The first question, if you look at the history of what the (COVID-19) response was during the (Trump) administration, I think at best you could say it wasn't optimal."
CNN's @acosta asks Dr. Anthony Fauci if he would return to the White House if Donald Trump was elected for a second term. Hear his response. pic.twitter.com/RM26OPZgYO

— CNN (@CNN) May 15, 2022
He added that "history will speak for itself about that."
Trump has continued to criticize his medical adviser even after leaving office, saying Fauci gave him the wrong advice on how to deal with the pandemic.
Later Fauci, who has received support from the current president Joe Biden, was accused of funding bat coronavirus research at the Wuhan Institute of Virology, which is considered by a small minority of experts to be the source of a virus leak that caused the pandemic.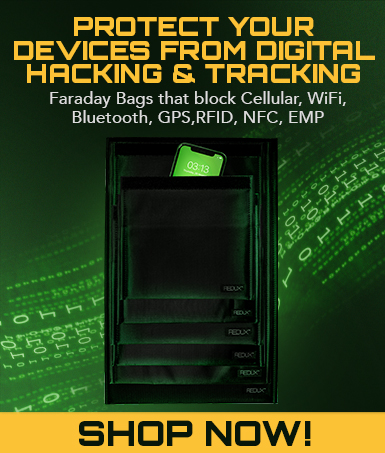 Despite Fauci's attempts to distance himself from the Wuhan Institute of Virology, the National Institutes of Health (NIH) was previously listed as a partner on his Wuhan Institute of Virology website before being removed in early 2021.


Vous aimer cet article ? Partagez-le avec un ami !

*********************************

Vous pouvez lire l'article original ici

*********************************

Votre soutien est essentiel pour nous permettre de vous partager une information libre & indépendante.

À l'ère de la censure de masse, pour que nous restions en contact, j'ai besoin que vous vous inscriviez à ma newsletter gratuite ➡️ ICI

Nous avons besoin de financements pour garder notre site en vie et ils proviennent presque exclusivement de la publicité. N'hésitez pas à regarder les offres de nos annonceurs pour lesquels vous seriez intéressé ou nous envoyé votre contribution via Paypal.