As the economy tanks and gas prices shoot through the roof, Putin has reportedly ordered the withdrawal of troops from the Ukrainian border.
Also, as the Russian Federation's side of the story was spun by globalists, Biden's handlers at the United Nations have been given their marching orders.
Their masters require a World War to feed the dwindling spending of Defense Departments and the reaping of war profits.
So, Biden and company will unleash the beast no matter what.
We are now experiencing Gulf of Tonkin 2022, using an exchange of live fire between Ukrainian and Russian forces, and a supposed shelling of a Kindergarten in the Luhansk region of Ukraine to fuel the false flag projections.
If you aren't paying attention, it is UN, NWO tool, and compromised criminal President Biden that is the aggressor and he must be stopped before millions die needlessly to satiate his overlords.
---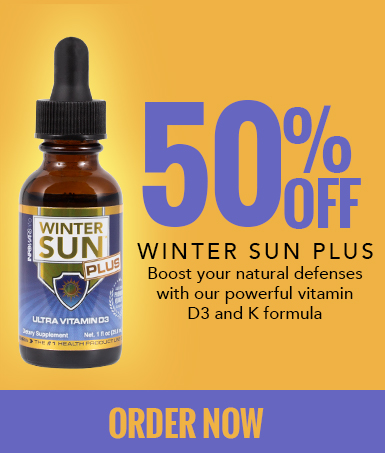 Vous aimer cet article ? Partagez-le avec un ami !

*********************************

Vous pouvez lire l'article original ici

*********************************

Votre soutien est essentiel pour nous permettre de vous partager une information libre & indépendante.

À l'ère de la censure de masse, pour que nous restions en contact, j'ai besoin que vous vous inscriviez à ma newsletter gratuite ➡️ ICI

Nous avons besoin de financements pour garder notre site en vie et ils proviennent presque exclusivement de la publicité. N'hésitez pas à regarder les offres de nos annonceurs pour lesquels vous seriez intéressé ou nous envoyé votre contribution via Paypal.