HBO host Bill Maher came to the defense of Supreme Court nominee Ketanji Brown Jackson on Friday, claiming that Republicans "would be thrilled to have no black seats" on the nation's highest court.
During his Friday show "Real Time", Maher made a red herring argument that Republicans were scrutinizing Jackson because she's a black woman rather than due to her extensive and well-documented history of issuing lenient jail sentences for sex offenders and child porn distributors.
"We have the first black woman, let's go back, for some of the people who don't remember this also…we've only had two, Thurgood Marshall, 1967. When he died, it was George Bush…was president, and so, they accepted the idea that there was now a black seat on the court and that's how we got Clarence Thomas," Maher claimed.
"Now, I thought it was not exactly cricket to give the black seat to someone who didn't represent the majority of black thinking in America. But here's the difference, at least they accepted, George Bush did, the idea of at least one black seat on the court, right?"
"I think today's Republicans would not do that. I think they would be thrilled to have no black seats on the court…a lot of them," he added.
He also attacked Republicans during his monologue for questioning Jackson's record:
What Maher neglected to mention was that Justice Clarence Thomas, a black conservative, is the most popular Justice on the Supreme Court among Republicans.
But that apparently doesn't matter to Maher because he claims Thomas doesn't "represent the majority of black thinking in America."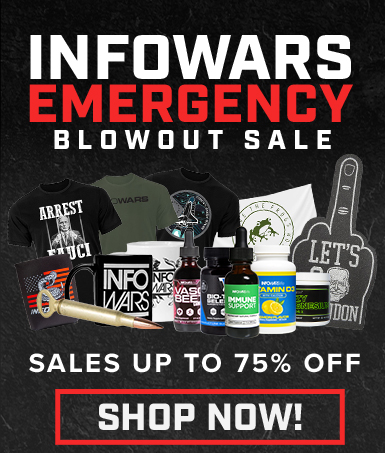 ---
Dick Durbin Interrupts Ted Cruz As He Addresses Judge Jackson's Pro Pedophile Record
---
Vous aimer cet article ? Partagez-le avec un ami !

*********************************

Vous pouvez lire l'article original ici

*********************************

Votre soutien est essentiel pour nous permettre de vous partager une information libre & indépendante.

À l'ère de la censure de masse, pour que nous restions en contact, j'ai besoin que vous vous inscriviez à ma newsletter gratuite ➡️ ICI

Nous avons besoin de financements pour garder notre site en vie et ils proviennent presque exclusivement de la publicité. N'hésitez pas à regarder les offres de nos annonceurs pour lesquels vous seriez intéressé ou nous envoyé votre contribution via Paypal.