The world's number one cryptocurrency, Bitcoin, has declined to nearly $33,000 on Monday, marking a daily drop of nearly 5%, according to data tracked by CoinDesk.
The second most popular crypto, Ethereum, plunged 9.3% to $2,209 in a 24-hour span.
Earlier in the day, both tokens fell to their lowest since July, each dropping more than 50% from their all-time highs.
The major sell-off wiped nearly $130 billion off the value of the entire cryptocurrency market, and spread across the stocks, which extended losses recorded earlier this year, posting the worst week since March 2020.
Riskier assets like technology stocks and digital currencies have seen a heavy sell-off due to increased geopolitical risks related to the conflict between Russia and Ukraine, as well as the latest push by the US Federal Reserve for tightening monetary policy at a faster pace than expected.
Moreover, investors are assessing the impact of further regulatory steps towards the cryptocurrency market across the world. Last week, the Central Bank of Russia's proposed ban on the use and mining of digital currencies. Last year, the Chinese authorities prohibited cryptocurrency mining in the Sichuan Valley, triggering an adverse impact on the market.
"Bitcoin and crypto have been reacting much more violently, given the nature of the asset class, and we're likely to test $30,000-$32,000 given current sentiment and momentum," Vijay Ayyar, vice president of corporate development and international expansion, told CNBC.
---
Globalists Shifting from COVID Power Grab to Climate Lockdowns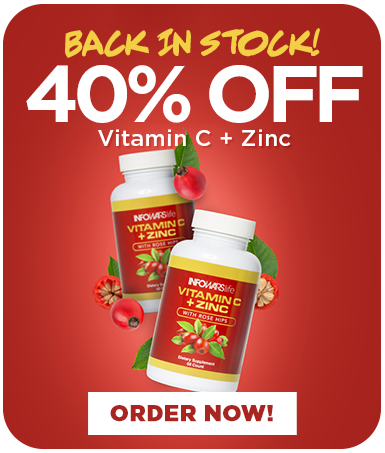 *********************************

Vous pouvez lire l'article original ici

*********************************

Votre soutien est essentiel pour nous permettre de vous partager une information libre & indépendante.

À l'ère de la censure de masse, pour que nous restions en contact, j'ai besoin que vous vous inscriviez à ma newsletter gratuite ➡️ ICI

Nous avons besoin de financements pour garder notre site en vie et ils proviennent presque exclusivement de la publicité. N'hésitez pas à regarder les offres de nos annonceurs pour lesquels vous seriez intéressé ou nous envoyé votre contribution via Paypal.