The West's severance from Russia became more apparent this week when CNN International, ABC, CBS, and other major news outlets announced they will stop broadcasting in the Eastern European country following its invasion of Ukraine.
The move out of Russia comes in response to the Kremlin introducing a new law that would jail anyone spreading fake news or misinformation about the invasion of Ukraine. Russian officials claim that the United States and Western Europe have been intentionally spreading fake news to spark an uprising against the Kremlin.
"Lawmakers in Moscow passed amendments to the criminal code making the spread of 'fake' information an offense punishable with fines or jail terms," They also imposed fines for anyone calling for sanctions against Russia following the invasion of Ukraine," according to the Daily Mail.
"The new legislation was passed by parliament and will become law when Vladimir Putin signs it, as he is widely expected to do. It was not clear when Putin would sign the measure," added the outlet.
People in violation of the law could face up to 15 years in prison. CNN, ABC, CBS, Bloomberg, BBC, and CBC all announced they would be discontinuing their broadcasts.
"CNN will stop broadcasting in Russia while we continue to evaluate the situation and our next steps moving forward," a network spokesperson said Friday.
"The change to the criminal code, which seems designed to turn any independent reporter into a criminal purely by association, makes it impossible to continue any semblance of normal journalism inside the country," Bloomberg Editor-in-Chief John Micklethwait said in a statement.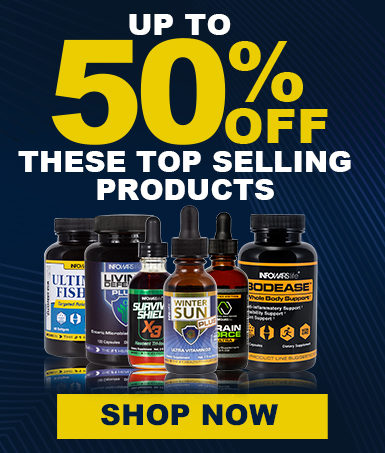 Vous aimer cet article ? Partagez-le avec un ami !

*********************************

Vous pouvez lire l'article original ici

*********************************

Votre soutien est essentiel pour nous permettre de vous partager une information libre & indépendante.

À l'ère de la censure de masse, pour que nous restions en contact, j'ai besoin que vous vous inscriviez à ma newsletter gratuite ➡️ ICI

Nous avons besoin de financements pour garder notre site en vie et ils proviennent presque exclusivement de la publicité. N'hésitez pas à regarder les offres de nos annonceurs pour lesquels vous seriez intéressé ou nous envoyé votre contribution via Paypal.