Major cities across the US have observed carjackings spike by up to 510 per cent in a 'disturbing' trend some are attributing to lax punishment and a shift in driving habits.
In line with an overall rise in violent crime across the nation, cities such as Chicago, New York, Philadelphia and New Orleans are experiencing a jump in violent vehicle takeovers as critics slam criminal reform systems.
Others say changes that have come about during the pandemic – including curbside pickup and an increased demand for delivery service – are contributing to the jump.
In Chicago, 1,849 carjackings were reported last year – a 510 per cent increase from the 303 vehicular hijackings in 2014, according to city data. Last year's figure represents a 30 per cent increase from the 1,413 cases reported in 2020.
City Alderman Ray Lopez weighed in on the matter, telling CNN: 'It's like the perfect storm, where all these soft on crime policies have come to a head during this pandemic.'
Meantime, New York City has seen carjacking rising by more than 350 per cent in the past three years, to 510 in 2021. Comparatively, there were 328 cases in 2020, 132 in 2019, and 112 cases in 2018, CNN reported.
An NYPD opined to the New York Post: 'New York has become carjack city, Between the guns and the low-risk of stealing cars, we've seen this explosion in carjackings.'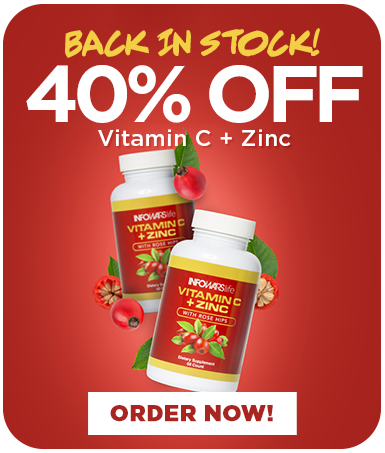 Other cities experiencing a surge in cases include Philadelphia, which reported 750 carjackings last year, a 34 per cent year-over-year increase, Philadelphia Police Commissioner Danielle Outlaw said in an online statement.
*********************************

Vous pouvez lire l'article original ici

*********************************

Votre soutien est essentiel pour nous permettre de vous partager une information libre & indépendante.

À l'ère de la censure de masse, pour que nous restions en contact, j'ai besoin que vous vous inscriviez à ma newsletter gratuite ➡️ ICI

Nous avons besoin de financements pour garder notre site en vie et ils proviennent presque exclusivement de la publicité. N'hésitez pas à regarder les offres de nos annonceurs pour lesquels vous seriez intéressé ou nous envoyé votre contribution via Paypal.