Madeleine Albright, the first woman to serve as the United States Secretary of State, died of cancer on Wednesday.
Albright served as the US Secretary of State under President Bill Clinton from 1997 to 2001.
When she was asked during a 1996 CBS interview about her role in the half-a-million dead Iraqi children who perished due to US sanctions in the country, Albright infamously answered, "I think this is a very hard choice, but we think the price is worth it."
Albright also supported the 1999 US-led NATO bombings in Yugoslavia in response to the Kosovo crisis.
In what may now be an ultimate example of irony, the former US Secretary of State told American voters "there is a special place in Hell" for women who didn't support Hillary Clinton in the 2016 presidential election.
---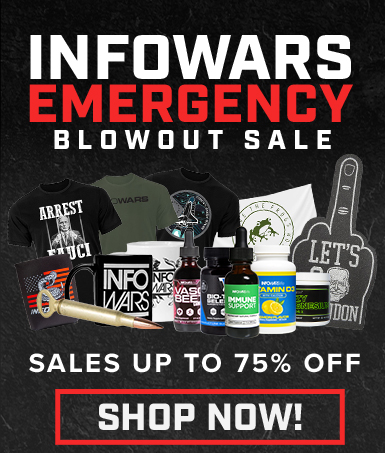 Vous aimer cet article ? Partagez-le avec un ami !

*********************************

Vous pouvez lire l'article original ici

*********************************

Votre soutien est essentiel pour nous permettre de vous partager une information libre & indépendante.

À l'ère de la censure de masse, pour que nous restions en contact, j'ai besoin que vous vous inscriviez à ma newsletter gratuite ➡️ ICI

Nous avons besoin de financements pour garder notre site en vie et ils proviennent presque exclusivement de la publicité. N'hésitez pas à regarder les offres de nos annonceurs pour lesquels vous seriez intéressé ou nous envoyé votre contribution via Paypal.