President Joe Biden's Department of Homeland Security (DHS) has crafted a plan to more quickly and easily bus and fly border crossers into American communities as a response to the president's seeking to end Title 42, the public health authority used to deter illegal immigration.
Titled "DHS Plan for Southwest Border Security and Preparedness," DHS Secretary Alejandro Mayorkas details an effort to continue the administration's transformation of the United States-Mexico border into a mere checkpoint for border crossers.
The plan is specifically crafted to be implemented sometime after Biden ends the Center for Disease Control and Prevention's Title 42 authority that has allowed federal immigration officials to quickly return illegal aliens to their native countries for two years. A federal judge has said he plans to block the administration from ending the authority.
"When the Title 42 public health Order is lifted, we anticipate migration levels will increase, as smugglers will seek to take advantage of and profit from vulnerable migrants," Mayorkas writes in the plan.
Biden officials admit that up to half a million border crossers and illegal aliens — the equivalent of the resident population of Atlanta, Georgia — could arrive at the border every month after Title 42 is ended.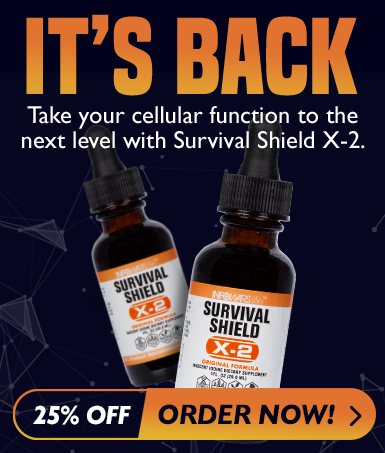 Vous aimer cet article ? Partagez-le avec un ami !

*********************************

Vous pouvez lire l'article original ici

*********************************

Votre soutien est essentiel pour nous permettre de vous partager une information libre & indépendante.

À l'ère de la censure de masse, pour que nous restions en contact, j'ai besoin que vous vous inscriviez à ma newsletter gratuite ➡️ ICI

Nous avons besoin de financements pour garder notre site en vie et ils proviennent presque exclusivement de la publicité. N'hésitez pas à regarder les offres de nos annonceurs pour lesquels vous seriez intéressé ou nous envoyé votre contribution via Paypal.