Popular satire website The Babylon Bee jokingly predicted a situation in May that actually came true less than five months later.
As Not The Bee noted on Twitter, a New York Post article titled, "Lego Commits To Removing 'Gender Bias And Harmful Stereotypes' From Its Toys," is insanely similar to the May Babylon Bee piece titled, "Lego Unveils New Genderless Bricks With No Male/Female Connectors."
The satire articled originally joked, "As part of its new push toward inclusion and diversity, LEGO has unveiled a new set of genderless bricks without male or female connectors. The entirely smooth bricks have no suggestive male nubs or female receptors and instead have entirely smooth, androgynous sides all around."
Proving the Babylon Bee to be quite prophetic, the actual Lego announcement is that the toy company will no longer label its products as "for girls" or "for boys" and their website will no longer allow searches by gender.
Yet again, reality mimics fiction as the world continues to descend into a full-fledged Clown World.
---
Owen has an epiphany as he realizes what the pride flag is all about.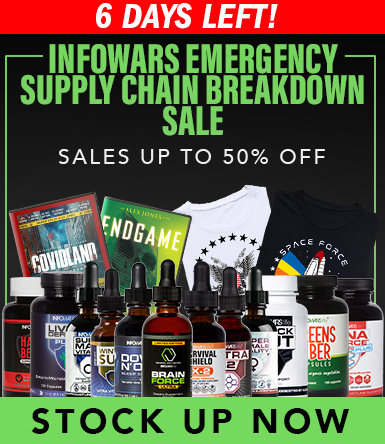 *********************************

Vous pouvez lire l'article original ici

*********************************

Votre soutien est essentiel pour nous permettre de vous partager une information libre & indépendante.

À l'ère de la censure de masse, pour que nous restions en contact, j'ai besoin que vous vous inscriviez à ma newsletter gratuite ➡️ ICI

Nous avons besoin de financements pour garder notre site en vie et ils proviennent presque exclusivement de la publicité. N'hésitez pas à regarder les offres de nos annonceurs pour lesquels vous seriez intéressé ou nous envoyé votre contribution via Paypal.