Forty Eight hours after demanding that spectators at the Australian Open remove clothing and hand over signs protesting China's Communist government, officials have reversed course and said that the garments will be allowed, with a caveat.
As we reported yesterday, the shirts and banner read "Where is Peng Shuai?", referring to the previous disappearance of the Chinese tennis star who had accused a high ranking CCP official of sexually assaulting her.
After not being seen for weeks, Shuai reappeared looking worse for wear and immediately retracted the assault claims.
Tennis Australia officials attempted to seize the signs and have the spectators take off the shirts, saying that "it's a condition of entry" at the tournament to not brandish "political slogans".
However, after a huge backlash garnered media attention, and the likes of tennis legend Martina Navratilova calling Tennis Australia's actions "cowardly," officials have flip flopped.
TA head Craig Tiley told the Australian Financial Review that those wearing the "Where is Peng Shuai?" t-shirts would be allowed to enter on the condition that they were "not coming as a mob to be disruptive but are peaceful."
"It's all been a bit lost in translation from some people who are not here and don't really know the full view… The situation in the last couple of days is that some people came with a banner on two large poles, and we can't allow that," Tiley added, noting that banners and signs will still be confiscated.
Australian Defence Minister Peter Dutton labelled the ban on the Peng Shuai t-shirts "deeply concerning" and called for TA to "speak up" regarding the sexual harassment issue.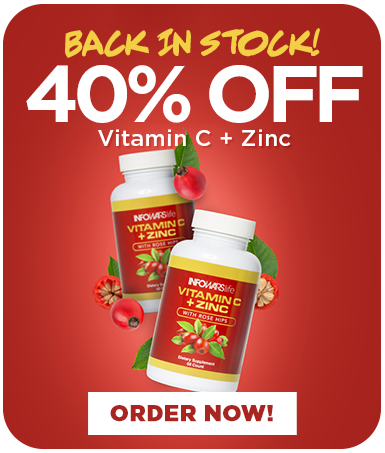 New South Wales Liberal Senator Hollie Hughes also charged that TA is "kowtowing to China" because several Chinese companies are major sponsors of the Australian Open. She also labeled the body's actions over Novak Djokovic as 'disgraceful'.
Presumably Djokovic t-shirts are still banned from the tournament.
———————————————————————————————————————
ALERT! In the age of mass Silicon Valley censorship It is crucial that we stay in touch.
We need you to sign up for our free newsletter here.
Support our sponsor – Turbo Force – a supercharged boost of clean energy without the comedown.
Also, we urgently need your financial support here. ———————————————————————————————————————


*********************************

Vous pouvez lire l'article original ici

*********************************

Votre soutien est essentiel pour nous permettre de vous partager une information libre & indépendante.

À l'ère de la censure de masse, pour que nous restions en contact, j'ai besoin que vous vous inscriviez à ma newsletter gratuite ➡️ ICI

Nous avons besoin de financements pour garder notre site en vie et ils proviennent presque exclusivement de la publicité. N'hésitez pas à regarder les offres de nos annonceurs pour lesquels vous seriez intéressé ou nous envoyé votre contribution via Paypal.