A viral video showing a man who was removed from an Allegiant Airlines flight over what appeared to a facemask violation claims it was because his mask allegedly contained the now-famous anti-Joe Biden slogan 'Let's Go Brandon.'
The video was posted to Twitter by the account Libs of TikTok and starts with a man arguing with the flight attendant from Allegiant.
The stewardess references the 'comment you've written on there' regarding the message on the mask.
The video's caption alleges that the mask contained the phrase 'Let's Go Brandon,' a slogan mocking President Joe Biden and the media's coverage of him.
Allegiant confirmed to Fox Business that the passenger was removed but claimed it was because he was disobeying the flight attendant.
Allegiant wouldn't confirm whether or not the passenger had been unruly or violated the policy based on the slogan, nor where the flight departed or was headed.
'The video in question depicts part of an incident involving a passenger who failed to comply with repeated crew member requests to adhere to the federal face mask policy,' the statement to Fox Business said.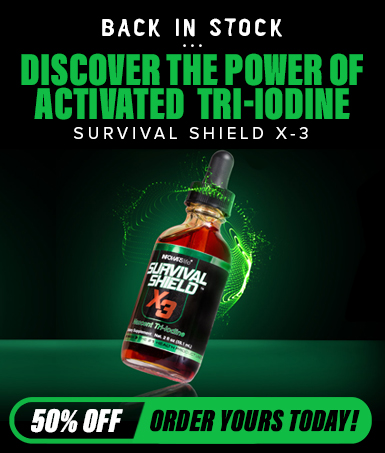 Alex Jones breaks down Humanity's last hope: the global awakening to the globalist great reset.


*********************************

Vous pouvez lire l'article original ici

*********************************

Votre soutien est essentiel pour nous permettre de vous partager une information libre & indépendante.

À l'ère de la censure de masse, pour que nous restions en contact, j'ai besoin que vous vous inscriviez à ma newsletter gratuite ➡️ ICI

Nous avons besoin de financements pour garder notre site en vie et ils proviennent presque exclusivement de la publicité. N'hésitez pas à regarder les offres de nos annonceurs pour lesquels vous seriez intéressé ou nous envoyé votre contribution via Paypal.